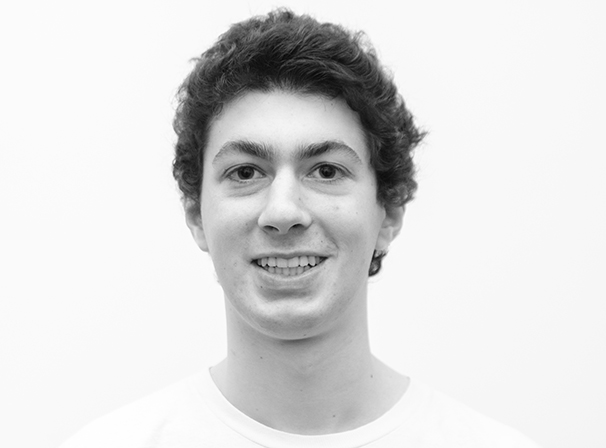 The New York Times reported on Oct. 19 that a database of New York residents prohibited from possessing guns due to mental instability contains around 34,500 names. This list was created via the passage of the SAFE Act, supported by Gov. Andrew Cuomo after the 2012 Sandy Hook shooting. This act increased gun restrictions in New York, banned assault weapons and led to the creation of this government no-gun database. While commended by many who find it a logical precaution to help prevent atrocities like the Fort Hood and Isla Vista shootings, the high number of individuals on this list draws criticism, even from some who recognize its benefits. As delineated by the Times, the established system lacks the discretion necessary to properly carry out its function. Despite any systemic errors preventing an ideal implementation of the SAFE Act, the largest failure of Cuomo's efforts exists in the conception that only those identified as mentally unstable present an impending threat to public safety when armed.
When trying to comprehend the motivating factors behind mass shootings, society avoids the underlying danger enabled by the prevalence of guns in the United States. Instead, much of the discourse on gun control revolves around preventing those deemed mentally unstable from gaining access to firearms. Prohibiting gun ownership by individuals who visibly demonstrate the potential of harming others offers a partial solution to an appreciable problem. Reactionary regulations, justified by undocumented postulations that individuals with mental illness primarily cause gun violence shirk the underlying societal problems created by a vehement defense of the Second Amendment.
One of the most common arguments supporting gun rights revolves around self-protection. In a 2013 Gallup poll, 60 percent of American gun owners indicated that part of their reasoning for obtaining a gun was because of a desire for security. The frequency of events such as the Renisha McBride shooting and the Jordan Davis  killing demonstrate the detrimental effects of gun ownership to public safety, and does not support ownership enabling genuine personal protection. Instances requiring self-defense certainly exist, and many gun owners comprehend the gravity of the consequences that arise from reckless weapon use.
But as signified by unintentional shootings, even the best-intentioned gun owners mistakenly cause harm. Firearm discharges resulted in 84,258 nonfatal injuries and over 30,000 deaths in 2013. Out of the 84,258 nonfatal injuries, 16,864 cases were unintentional, meaning 20 percent were accidents. Every technological invention can accidentally cause damage through inattentive use. The remaining 80 percent of injuries are intentional. This indicates the extent to which Americans as a whole — not just those considered mentally unstable — are ill-prepared to own guns. 
A version of this article appeared in the Thursday, Oct. 23 print edition. Email Dan Moritz-Rabson at [email protected]