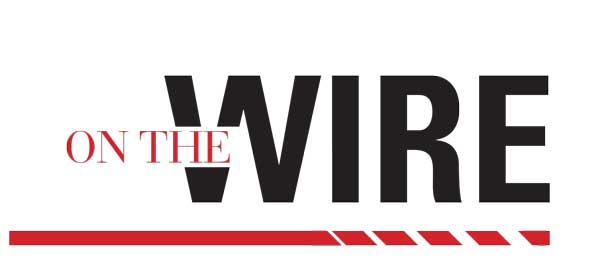 Students at NYU's Berlin campus will celebrate the 25th anniversary of the fall of the Berlin Wall this semester. The city has been divided by a string of lights along the entire length where the Wall once stood, representing a symbol of the hope and promise wrapped up in the fall of the Wall.
NYU students studying abroad with a dead cell phone will soon be able to charge their phones in London's iconic telephone booths. The booths, repainted green and dubbed Solar Boxes, can charge up to 100 phones or tablets a day on nothing more than free solar power.
As a tourist recently found out while videographing Notre Dame with a drone, the use of drones in urban areas guarantees a sentence of jail time and a fine of hundreds of euros.
Officials in D.C. are telling residents, including NYU students, that they do not have to worry about Ebola for the time being. The patient hospitalized on Oct. 1 with Ebola-like symptoms has been confirmed as free from the deadly disease.
A version of this article appeared in the Monday, Oct. 6 print edition. Email Rahul Krishnamoorthy at [email protected]