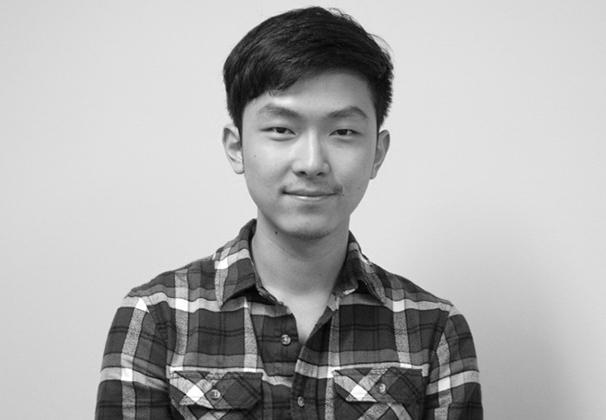 A German court has recently banned Uber's UberPop ride-sharing service from operating within the country's borders. Arne Hasse, spokesman for the Frankfurt state court, explained the verdict. "While competition is healthy, everyone has to be playing by the same rules," Hasse said, referencing insurance and licensing regulations that ride-share drivers do not fulfill. These regulations are behind the times. They stifle innovation and hurt consumers.
The cab situation is similarly bleak in America. Almost every urbanite in this country has a taxi horror story. The industry, however, has not adapted its practices to adequately address the inconveniences its service causes. In New York City, the need for ride-for-hire service has increased as the population has swelled. The industry has not sufficiently adjusted to meet the demands of over 8 million people, tied up by the city's medallion limit. A medallion is a certification from the taxi commission approving a vehicle for the city's yellow livery. When first introduced in 1937, 16,900 medallions were issued. In 2012, however, the number fell to 13,237. This scarcity provides taxi companies that own these medallions security without any incentive for innovation or investment in new technology.
Into this vacuum stepped Uber in 2011, which now operates in more than 200 cities worldwide. Uber's software pinpoints when and where its cabs will be available. This service connects the customers to drivers more efficiently than the traditional hail-and-wait system. Better still, Uber's smartphone app, through which all transactions are completed, facilitates driver quality control.
Taxi commissions in the United States have been wary of Uber's presence. Chicago and the the District of Columbia have made unsuccessful attempts to ban Uber, and the Colorado Public Utilities Commission proposed an amendment to an existing law to ban Uber and services like it. Such regulations disrupt progress and prolong inefficient practices.
There are areas where Uber can improve. Its controversial  recruiting tactics and sometimes unqualified drivers have hurt its image. Such problems can be solved as the company's business model matures, however. The introduction of innovation is never easy, but in this case it will be prove to be beneficial.
When New York City began requiring taxis to accept credit cards in 2007, the backlash from drivers was fierce. Two years after the technology's introduction in cabs, however, the Taxi and Limousine Commission concluded that credit cards helped the taxi business survive the recession. The Times heralded the "back-of-the-cab swipe" as an "unlikely savior for New York's taxi industry." Taxi regulators, in the United States and abroad, should embrace technological advancement. The change will benefit consumers that rely on an outdated industry.
A version of this article appeared in the Tuesday, Sept. 16 print issue.  Email Kenny Lee at [email protected]