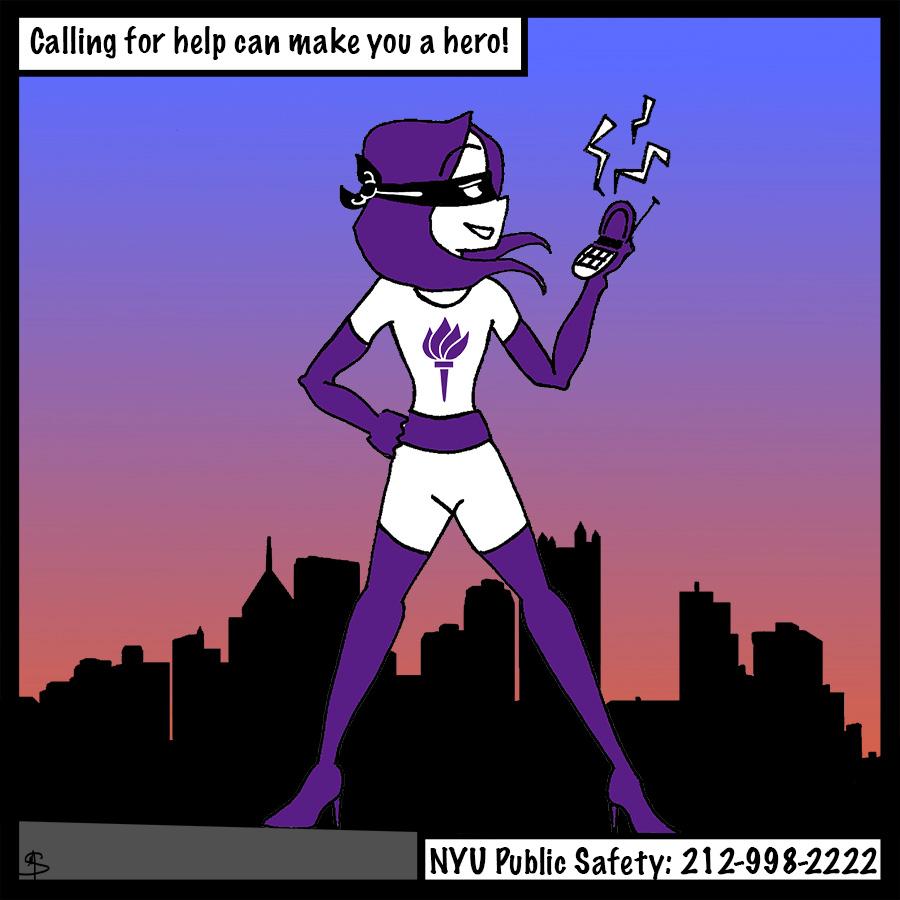 Here is a look at on-campus crime from the past two weeks.
At press time, 22 crimes had been reported to Public Safety since the beginning of September. Of these, 19 involved larceny, which is the theft of personal property. The remaining three reports were incidents of criminal mischief, possession of a controlled substance and stalking.
Only three of the investigations have been closed, according to the report, with the remaining 19 still under investigation.
Stalking
At 7:43 p.m. on Sept. 3, a male staff member at Coles Sports Center reported that a stranger had been following him throughout the facility for several weeks. He said the person had tried to talk to him. The incident is still under investigation.
Controlled Substance Incident
Public Safety personnel were informed of the presence of marijuana in one of the dressing rooms of the Skirball Center for the Performing Arts at 8:30 p.m. on Sept. 3. The marijuana was confiscated and thrown away, and the investigation was closed.
Criminal Mischief
At 2 p.m. on Sept. 8, a staff member reported that someone had tried to break a lock at 20 Cooper Square sometime between the evening of Sept. 4 and the evening of Sept. 8. The incident remains under investigation.
Larceny
Larceny has been reported to Public Safety on 19 separate occasions thus far in September. Thefts have been reported at the NYU Dental Center, the NYU Bookstore, Rogers and Othmer halls at the Polytechnic School of Engineering, Third North and University residence halls, the Education Building, Meyer Hall, Starbucks at Faye's, the Henry Kaufman Management Center and various other outdoor locations.
The incidents included bicycle thefts, two electronics theft and the theft of a clock from a faculty member's desk. Two students were also apprehended for shoplifting at the NYU Bookstore. All but the two incidents of shoplifting are still being investigated.
The NYU Department of Public Safety maintains public records of crime that takes place on university property, which can be found on the department's website.
A version of this article appeared in the Monday, Sept. 15 print edition. Email Scott Mullen at [email protected]