On the Wire: Global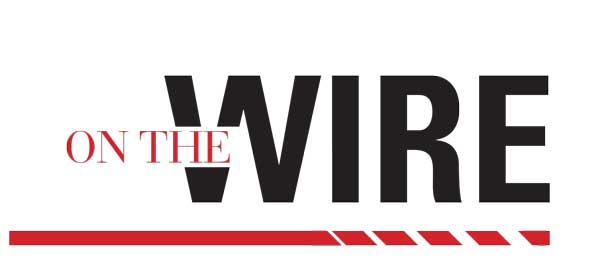 LONDON
Thousands of people in London protested the proposed privatization of the National Health Service this weekend. The protest was organized by a group called 999 for the NHS and traveled through 23 towns along a 300-mile route, ending in Trafalgar Square.
http://www.independent.co.uk/life-style/health-and-families/health-news/thousands-join-new-jarrow-march-in-protest-at-nhs-cuts-9716618.html
PRAGUE
The city council in Prague announced last week that it would be ending its partnership with Moscow and St. Petersburg because of Russia's ongoing aggression against Ukraine.
http://blogs.wsj.com/emergingeurope/2014/09/02/city-of-prague-suspends-partnership-with-moscow-due-to-aggression/
BUENOS AIRES
Argentinian President Cristina Fernández de Kirchner is considering moving the country's capital from Buenos Aires to Santiago del Estero. Fernández is in favor of moving the capital to a more centralized part of the country.

http://www.telegraph.co.uk/news/worldnews/southamerica/argentina/11063797/Argentinas-president-contemplates-moving-capital-city-from-Buenos-Aires.html
Email Marita Vlachou at [email protected]