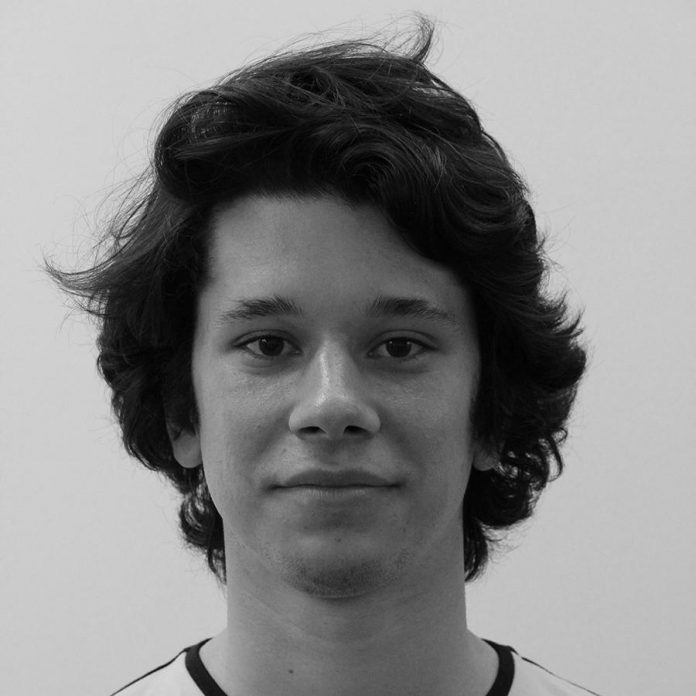 By Vittorio Bisin
As it so often happens in politics, campaigning and governing tend to be two very different ball games. In 2012, Francois Hollande campaigned with a title-grabbing presidential electoral promise of imposing a 75 percent tax on individuals with an annual income of €1 million or more. When the tax reaped unfavorable results, resulting in the rich fleeing the country and little tax revenue, Hollande organized a complete political U-turn. He promised a tax-reducing "responsibility pact," which included a €30 billion cut  in payroll taxes for French firms. Apparently, this measure was not enough to increase Hollande's dramatically low approval rating. Less than two months later, Hollande appointed Manuel Valls, a straightforward moderate who appears to be the only politician in Europe capable of winning a staring contest with Putin.
At the end of August, French economy minister Arnaud Montebourg attacked both Hollande and European austerity policies, claiming that Germany was ruining the region's economy. The criticism apparently went too far, as Hollande ejected Montebourg from the government shortly after. Reminiscent of old-style French Socialist politics, Montebourg managed to lead the fiscal policy of one of the world's greatest economies while simultaneously being anti-globalization. Furthermore, Montebourg's declaration that the French economy in its current condition could grow by increasing government spending is dishonest. Montebourg pandered to voters and failed to deliver realistic economic assessments. The notion that French citizens can have their cake and eat it too is a political fable.
In desperate need of foreign investment, Valls needed to find a business-friendly minister. To the shock of French leftists, Valls chose  36-year-old ex-investment banker Emmanuel Macron. If Hollande's fellow members of the Socialist Party have been wondering whether he had betrayed his campaign promises, they now have an answer. In reaction to the political outrage from the left, pragmatic Valls asked, "So what? Can't anyone in this country be an entrepreneur?"
If an aspiring entrepreneur with an idea for a startup were asked where he or she would prefer to launch a company, it is unlikely that the entrepreneur would choose France. While France has a well-functioning state, it is not business-friendly and the tax-rate gap between France and the rest of the world is far too large. By allowing for desperately needed reforms, Macron can help create a more cohesive government. In response to Hollande's original campaign promise of a 75 percent income tax, Macron said, "It's Cuba without the sun." With about 10 times the GDP of Cuba, France's model should perhaps now be closer to another sunny island, Hong Kong.
Vittorio Bisin is a staff columnist. Email him at [email protected]