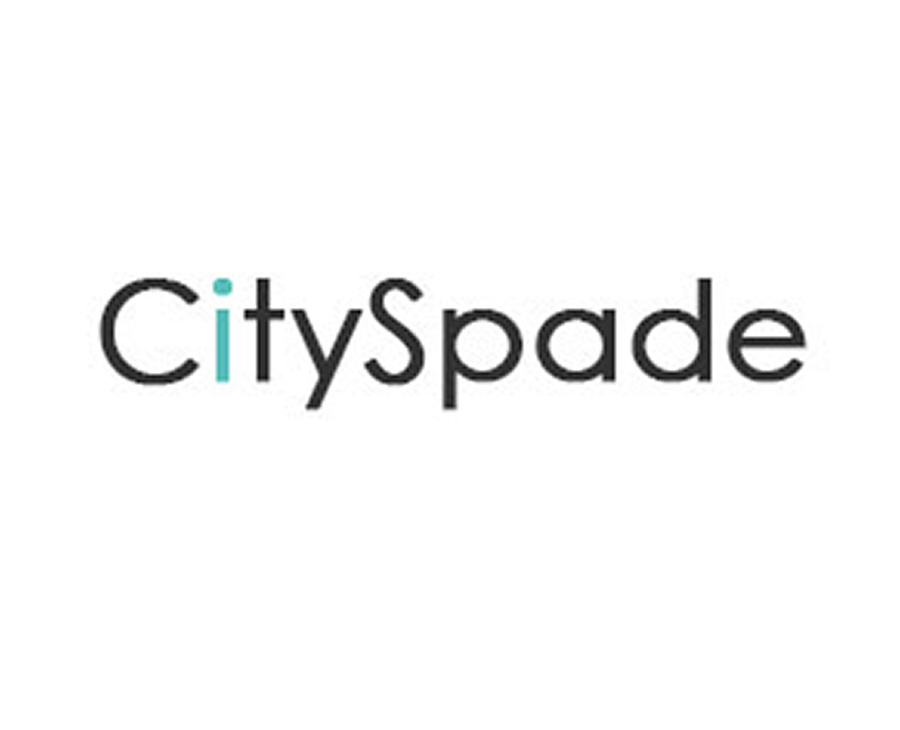 Many NYU students in need of fall semester housing have turned to a website created by their peers.
Last February, Stern senior Harry Zhang, NYUAD senior Weichen Zhu and CAS senior Alex Wang founded CitySpade. Named after the strongest suit in poker, the website is a search engine for rental spaces and real estate sales in New York City, Philadelphia, Boston and Boston's suburban counties.
With each listing, filtered by neighborhood, size and price range, CitySpade shows local hot spots and attractions, the cost-effectiveness of the listing compared to other options nearby and the reliability of local transportation.
The website aggregates listings from a variety of large brokers in each area. Two of CitySpade's featured brokers, The Corcoran Corporation and Douglas Elliman, topped real estate magazine The Real Deal's list for most listings in New York City.
"We developed our algorithms to provide a quantified rating system to help people better figure out a deal," Wang said. "But then we realized that this is not enough. So we started the Review/Discussion platform as an integral part of our product in the future. We allow users to rate and review the apartments or the neighborhoods they have lived."
Beyond the sophisticated algorithms and pragmatic crunching of numbers, CitySpade encourages potential buyers to familiarize themselves with their future homes before moving in. Every week, CitySpade engages its users through social media, as well as shareable content on its blog.
"Since each neighborhood has its own culture and feel, we have taken tours of these neighborhoods to provide you our own observations and factual data," reads a March 6 blog post. "We encourage our users to share their unique adventures of living in and searching for the perfect place to live. This way, the larger CitySpade community will be able to learn from each other and make more informed decisions."
With its increasingly steady support garnered in its eight months of operation, Wang said the site will soon be expanding into the vibrant markets around Los Angeles, San Francisco and Chicago. After receiving $200,000 from an investment group, a second round of funding has earned CitySpade between $500,000 and $600,000 to continue upgrading its website.
CAS junior Nicki Niño said the website was easy to navigate and gave her a sense of security because the photos she was viewing actually reflected the listing she was interested in renting.
"For me, that's a big thing, having photos," Niño said. "And [CitySpade] has a street view, so I can also see around the immediate street area."
She added that NYU and other colleges should partner with CitySpade, by encouraging students to use it to find housing.
"On the NYU housing portal, they have different ways of finding a roommate," she said. "They could have this as a recommended website to find other roommates as well."
A version of this article appeared in the Tuesday, Sept. 2 print edition. Email Zane Warman at [email protected]