World hunger initiative furthers program with new app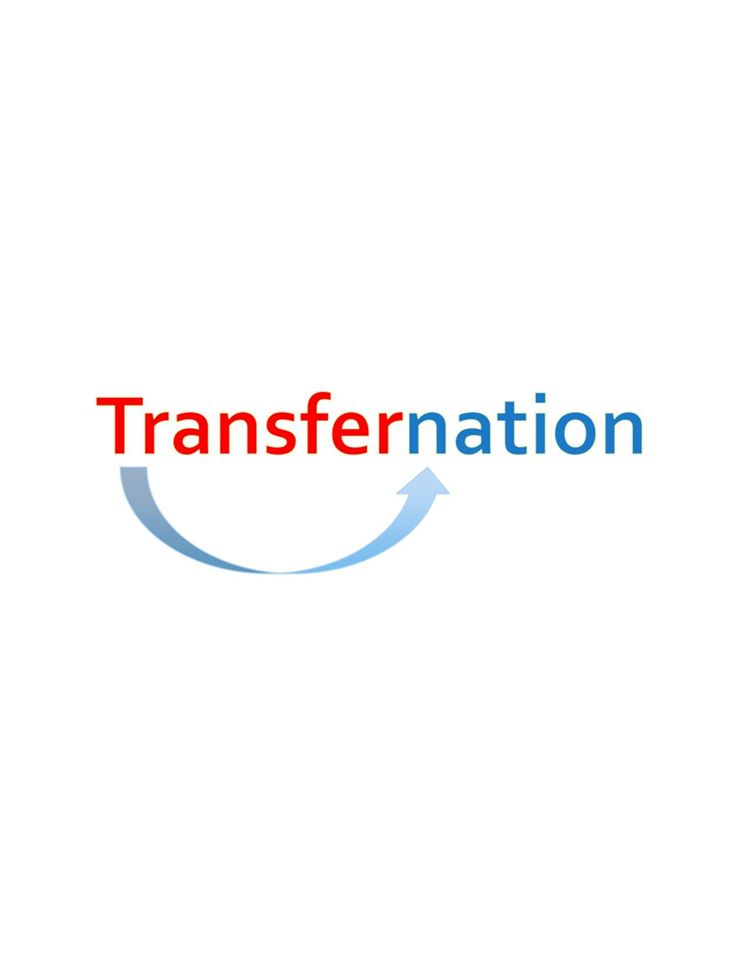 Stern junior Samir Goel and Gallatin junior Hannah Dehardunwala spent their summers creating an app that aims to decrease world hunger.
The two co-founded Transfernation, an initiative designed to combat hunger and food insecurity by connecting corporations with social institutions, so food left over from corporate events may be repurposed for those in need.
Dehradunwala said being named resolution fellows at the Social Venture Challenge at the Clinton Global Initiative University conference held in March helped create a network of people who were willing to help with problems associated with launching Transfernation.
Goel said the app will act like a Google scheduler.
"Corporations would be able to post all their social events on a calendar and social institutions would be able to browse through and select which to pick up from," Goel said.
Transfernation began its international initiative in Pakistan this summer, where Dehradunwala has been partnering mostly with restaurants to continue the goal of repurposing leftover food.
Although governmental and social structures differ greatly between Pakistan and New York, Dehradunwala said she and her team have done their best to help those in need near their base in Karachi.
"We adjust our model based on wherever we're working," Dehradunwala said. "Karachi may not be totally ready for tech, but what it does have is an excess of people who are passionate and care about the cause."
Ayesha Naveed, a fine arts student at the Indus Valley School of Art and Architecture in Karachi, began working as the regional director for Transfernation in Pakistan in July and will continue the operation even after Dehradunwala returns to New York.
"If we are successful in establishing a model here, the outcome will be phenomenal," Naveed said. "49 percent of Pakistan's population depends on food assistance and I believe we can help reduce this figure tremendously."
In New York, Transfernation has plans to continue growing their program with a new website and Indiegogo campaign.
"Our goals for the upcoming semester include launching our website, running a pilot program at NYU and beginning our first corporate to social transfers, and above all else creating a tangible impact,"  Goel said.
A version of this article appeared in the Sunday, Aug. 24 print edition. Larson Binzer is a deputy news editor. Email her at [email protected].