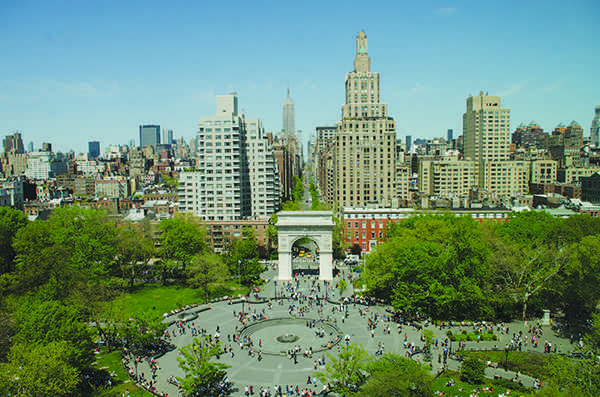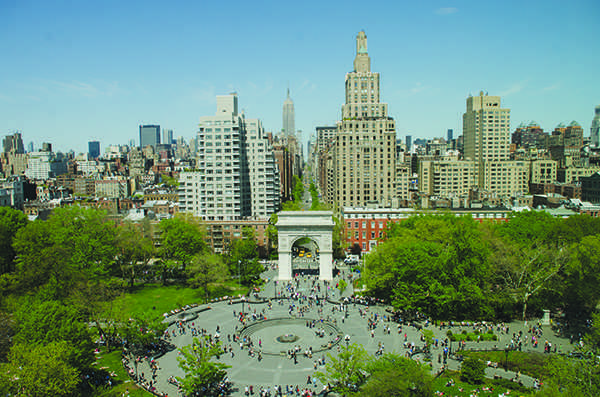 New York City is one of those places that is hard to visit in a day. There are always more neighborhoods to explore and hidden treasures to find, but here are two great ways to spend a day in New York for $25 or less.
Get a coffee & croissant at Starbucks for breakfast.
Cost: Dining Dollars
Read a magazine in Washington Square Park.
Eat a slice of pizza for lunch.
Cost: $1
Buy a subway ride to get to The Met.
Cost: $2.50
Pay a small donation to the Met.
Cost: $1
Buy a subway ride to get back home.
Cost: $2.50
Get dinner at Palladium.
Cost: 1 Meal Swipe
Buy two delicious macaroons from Laduree SoHo.
Cost: $5
Go see an indie film at Sunshine Cinema.
Cost: $13
Total Cost: $25
A version of this article appeared in the 2014 Food and Fun Guide. David Bologna is beauty/style editor. Email him at [email protected].