NYU postpones study abroad program in Tel Aviv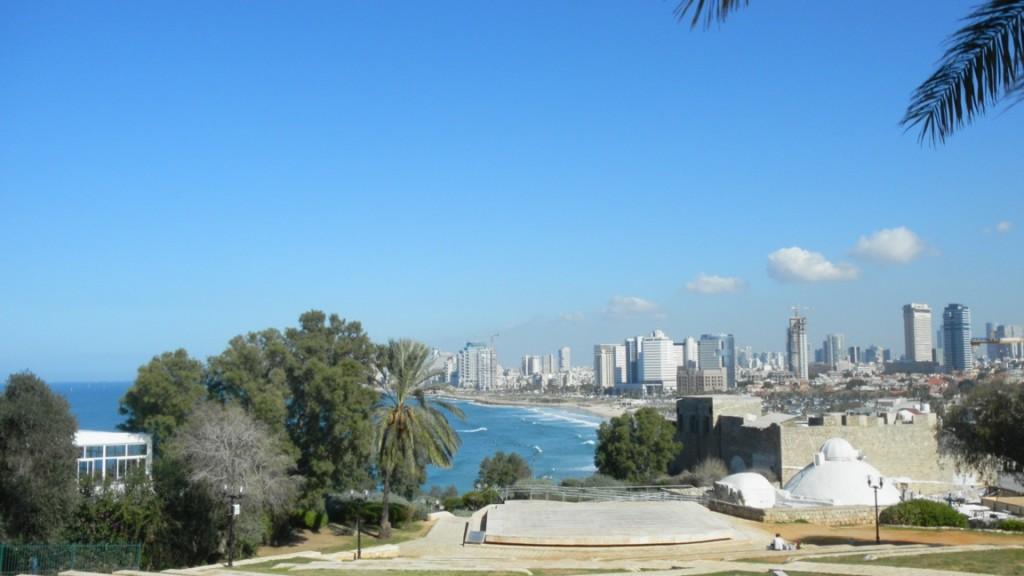 The ten students planning to study away at the NYU Tel Aviv campus were notified on August 4 that the program was suspended for the Fall 2014 semester because of the ongoing conflict between Israel and Gaza.
NYU spokesperson James Devitt said both the students and the university were concerned  about the situation in Tel Aviv, and the decision to suspend coursework was not made lightly.
"This was not an easy decision to make, but we tend to err on the side of caution first and foremost with respect to the health and safety of our students, but also with respect to whether we think the full academic program we intend for our students may be disrupted," Devitt said.
The ongoing conflict has killed more than 2,000 people since Israel launched its offensive against Gaza in early July, and has increasingly placed Israeli cities like Tel Aviv in the sights of Gazan rockets.
Devitt said that students who planned to study in Tel Aviv this fall will be reimbursed by the university for their travel expenses and the Office of Global Programs is assisting students in making alternate arrangements for the upcoming semester. The university plans to resume classes in Tel Aviv this coming January.
Silver School of Social Work junior Jessica Lawrence was scheduled to study in Tel Aviv, but will be studying away in London instead. She was less-than-pleased with the decision to cancel the study abroad program.
"As a social work student who is passionate about global justice, it is devastating that we are choosing to disengage rather than mediate," Lawrence said. "…[London is] very distant from any danger, leaving me in a less educated opportunity on global policy. Meanwhile, people on both sides of the conflict are still suffering among themselves."
Check back for more updates.
John Ambrosio and Valentina Duque Bojanini are news editors. Email them at [email protected].