Tisch finds dean to succeed Campbell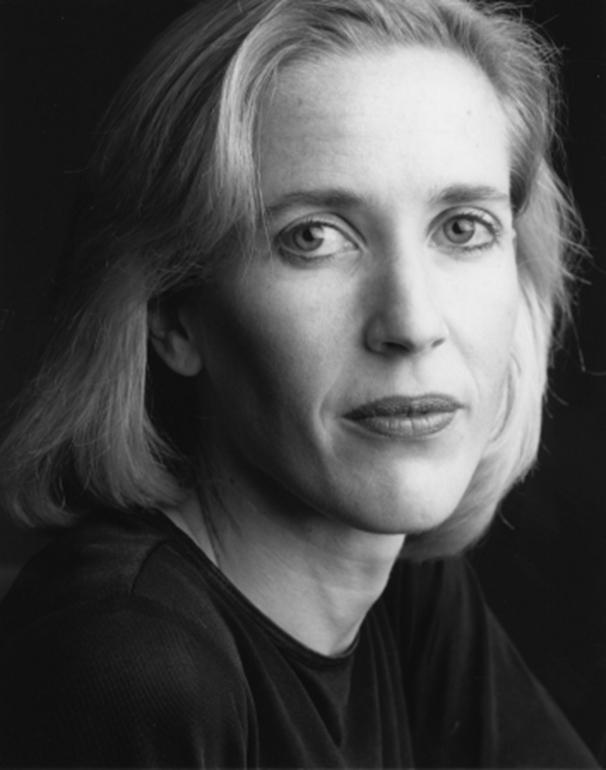 The Tisch School of the Arts has named Allyson Green its new dean.
Green, a choreographer, visual artist, arts curator and arts professor in Tisch since 2012, will officially assume the role on June 1.
Tisch arts professor Cecil MacKinnon said Green possesses many qualities that make a good leader.
"[Tisch getting a new dean] is great," MacKinnon said. "[Green] is an artist and understands an art school. She is not afraid to be personal and she has smarts."
Tisch sophomore Nico Gonzales, a dance major, said he is excited that an artist who has a similar background will be holding a leadership position.
"I have seen Allyson's work on our third-year company and appreciate her artistic vision," Gonzales said. "I am not sure how this will translate into administrative competence. However, it is nice to see someone from my field in power at Tisch."
Tisch sophomore Nicole Quintero, who studies film, is disappointed that dean Mary Schmidt Campbell — who has served as Tisch's dean for 23 years — is resigning, but is excited to see what Green will accomplish.
"I don't personally know the new dean but I have total faith that [she] has been carefully selected and will do an absolutely fantastic job in leading [Tisch]," Quintero said.
Tisch sophomore Kris Opperman, an acting major, said he hopes Green will help students secure jobs and find future success within the arts community.
"I hope the new dean helps Tisch move forward and progress to keep up with the rapidly changing industry and need for actors and other artists," Opperman said.
A version of this article appeared in the Thursday, May 1 print edition. Larson Binzer is a deputy news editor. Email her at [email protected].