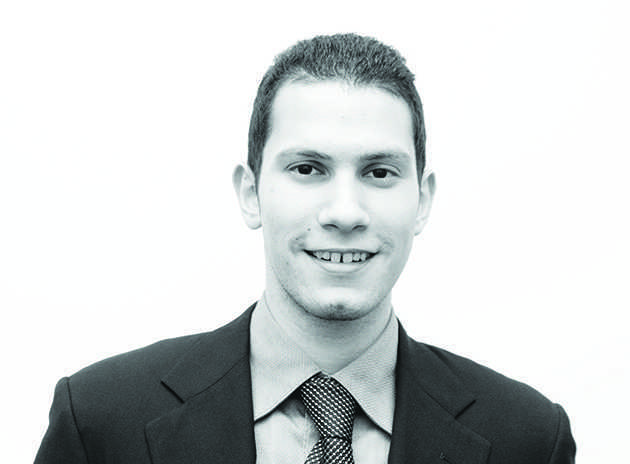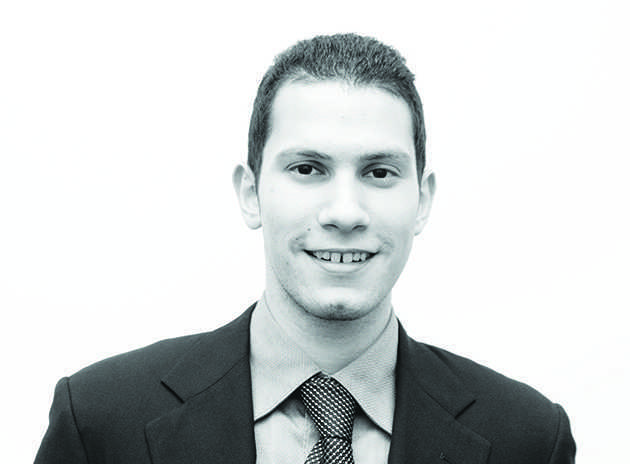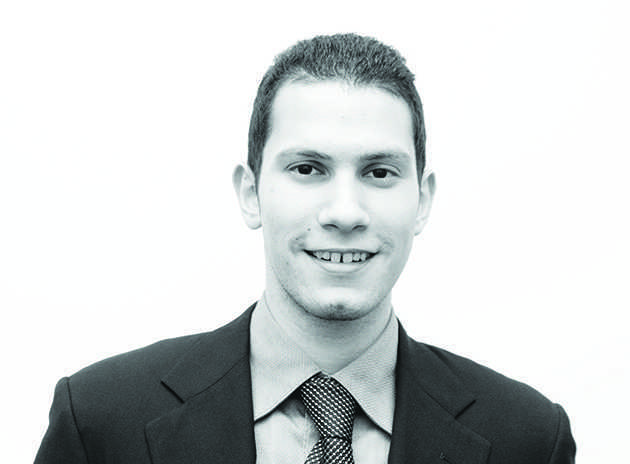 With Senior Week entering full swing, the NYU community is celebrating the accomplishments of its graduating class. As graduation approaches and students leave NYU for the world beyond the Square, they say goodbye to Silver Center lecture halls, nights on St. Mark's Place, Palladium Athletic Facility, delicious fries from Chick-fil-A and more. Fortunately, they do not have to permanently bid farewell to the social and professional bonds with their peers, thanks to the NYU Alumni Association and other alumni outreach efforts. What is lacking, however, is a unified push by the university community to foster networking between past, current and future graduating classes.
If the association intends to keep the members of our university engaged, it must promote alumni efforts both aggressively and early. In addition, interested parties — including the NYU administration, faculty, current student body and alumni from all graduating classes — need to work harder to keep these intellectual bonds strong.
At present, the NYU Alumni Association holds conferences and targeted events to reach out to specific alumni demographics. The annual Alumni Awards Luncheon is an opportunity for alumni to reconnect with their peers while taking pride in the achievements of their fellow graduates. Additionally, the university hosts an annual Alumni Day, where past graduates return to campus, interact and attend thoughtful lectures as well as discussions on business and politics. A variety of seminars, volunteer opportunities and industry-specific conferences are also sponsored throughout the year.
Despite these effective initiatives, the university can still do more to expand alumni outreach as some peer schools have. Harvard University recently introduced special courses tailored and restricted to its alumni through HarvardX, the school's online technology program. NYU, with its world-renowned faculty, could launch a similar initiative that allows graduates to deepen their intellectual connections as well.
Recent alumni — whether working in the city or expanding their horizons across the globe — would value the chance to draw closer to their peers and current NYU students through engaging discussions on global affairs, the economy and social issues. Certain student-run clubs have already taken the initiative to interact more with their alumni. The Investment Analysis Group, one of the largest business clubs at NYU, actively connects to its past members to learn from their experiences and provide mentoring opportunities. Other student organizations should launch similar initiatives across campus to ensure that all club members can benefit from each other.
Enhancing and improving our alumni outreach opportunities would build a strong bond between alumni, current students, faculty and administrative officials. This effort would prove to be an apt parting gift to the graduating class of 2014, as well as a worthy investment in the NYU community overall.
A version of this article appeared in the Wednesday, April 23 print edition. Omar Khedr graduated from the College of Arts and Science in 2012. Email him at [email protected]