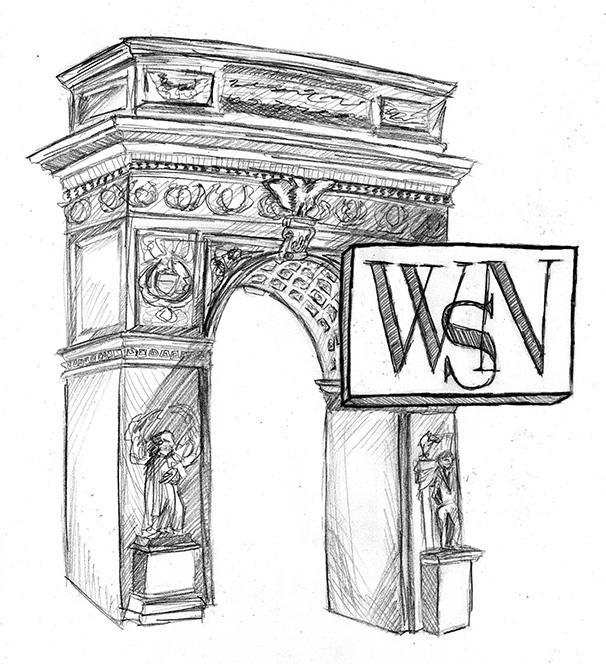 On April 20, 1999, the mass shooting at Columbine High School in Colorado shocked the nation and ignited a fierce debate about the Second Amendment that has raged in Congress and state legislatures ever since. Fifteen years after two armed students took 13 lives and then their own, this country continues to grapple with the politics of gun control. The long history and place of guns in American culture has all but ruled out a ban on handguns or assault weapons. However, lawmakers have not implemented appropriate measures that coincide with general public opinion.
During the past year, a mass shooting took place about once every two weeks. The shootings became so commonplace, in fact, that the mainstream media did not cover all of them. In the highly politicized months following the killing spree in Newtown, Conn., that left 20 children dead, there were moments in which the nation believed that Washington would finally deliver the gun reform it deserves. But hope was quickly lost, leaving President Barack Obama and proponents of stricter gun control — the majority of Americans — empty handed. As the death toll caused by gun violence continues to rise, Congress should commit itself to gun reform before more Americans are harmed by inaction.
A poll conducted in the first two weeks of April shows that 79 percent of Americans support "criminal and mental background checks for all those buying guns" and 49 percent favor "more strict" gun laws. Although "more strict" is vague, and there is disagreement about how legislators should approach reform, the statistics point toward a rising consensus that some federal, wide-sweeping action must be taken to decrease the possibility of repeating past tragedies.
Columbine was the tragedy that focused the nation on the amount of damage and grief that can be wrought from strict adherence to a conservative reading of the Second Amendment, but since then, lawmakers have shown little devotion to serious gun reform initiatives that most Americans support. Last year, the Senate rejected a bill that would have forced stricter background checks for gun buyers. The reintroduction, and hopeful passage, of similar legislation would ensure that the lessons learned from Columbine and subsequent shootings are not forgotten.
A version of this article appeared in the Monday, April 21 print edition. Email the WSN Editorial Board at [email protected]