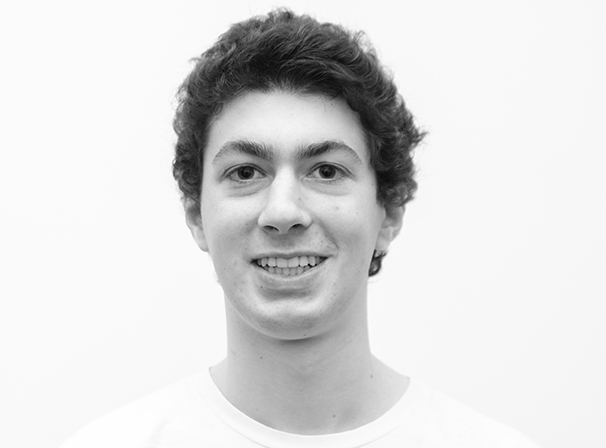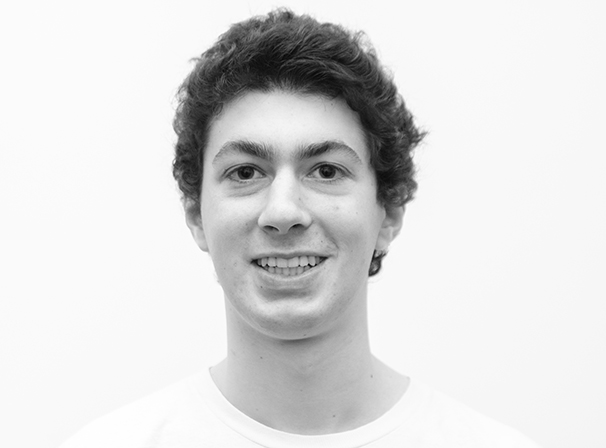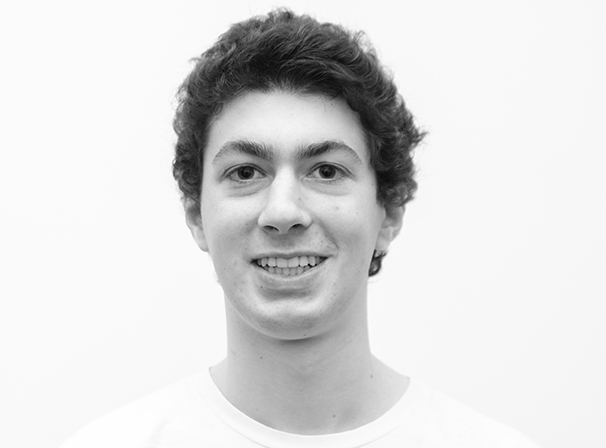 Mississippi held a groundbreaking ceremony for the United States' first state-funded civil rights museum last October. While the construction of the museum signifies a step forward in the recognition of Mississippi's history of racial inequality, the gesture fails to erase the state's brutal past or remedy its current racism. Supporters who believe the museum represents a milestone in ending the state's tradition of prejudice should consider the scope of the museum's impact on furthering equality in Mississippi — a state where the Ku Klux Klan still holds a prominent role; a state with a Confederate symbol on its flag; and a state where, less than 60 years ago, the murderers of Emmett Till went unpunished. Building a museum cannot significantly diminish prejudice in a place that presents a severely antiquated view of racial equality and ratified the Thirteenth Amendment only last year.
While universities often cultivate progressive thinking and strive to improve each student's ability to succeed after college, racism is continuously apparent at the University of Mississippi, indicating the depth of the state's discrimination. In 1962, when James Meredith, a black man, attempted to enroll in the university, riots prompted the involvement of 31,000 federal troops. A statue now stands on campus to commemorate Meredith's impact on the school's desegregation. However, the progress catalyzed by Meredith threatens white supremacists, who attached a noose around the neck of Meredith's statue and hung a Confederate flag on it in February.
The university, which has a monument commemorating Confederate soldiers, receives media attention relatively often for the instances of racism that plague its image. During President Barack Obama's re-election, around 400 students gathered to protest while yelling racial slurs and burning campaign signs.
The university serves as a microcosm for much of the state, where more hate crimes and demonstrations of racism occur. One of these recent events caused the death of an innocent black man. In 2011, seven teens attacked the unsuspecting James Craig Anderson before one of the perpetrators ran him over with a truck.
The perpetrators' actions and the events on the university campus are indicative of the racism that is deeply rooted in parts of Mississippi. This intolerance affects all generations, not just individuals who grew up when laws explicitly promoted segregation. Clearly, racial prejudices still exist. The persistence of racial biases taints American efforts to promote equality. The racist factions in Mississippi must stop living in the Civil War era and join in the promotion of equality.
A version of this article appeared in the Wednesday, April 9 print edition. Dan Moritz-Rabson is a contributing columnist. Email him at [email protected]