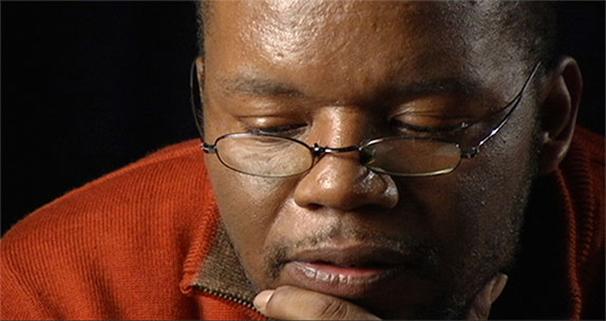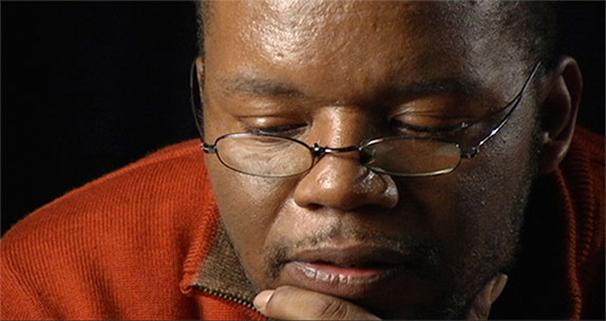 Journalism seemed to be Jayson Blair's calling, beginning with his position as editor of his high school newspaper. Soon after, he won a coveted internship at The New York Times, where he would work as a reporter for several years before his plagiarism caught up with him.
One of the very few African-American writers in the publication, Blair rose above his colleagues in a remarkable way. In April 2003, a scandal arose, which brought to light several instances in which Blair had plagiarized articles. The situation became more controversial when the newspaper was accused of ignoring Blair's behavior in order to maintain staff diversity.
Filmmaker Samantha Grant has now made a documentary about this issue, "A Fragile Trust: Plagiarism, Power, and Jayson Blair at The New York Times."
Viewers leave the film understanding the moral of the story — plagiarism never pays off. However, it is confusing whether Grant is sharing Blair's side of the story, attempting to convey the evils of plagiarism, showcasing the vulnerabilities of the best newspaper in the world or shedding light on the issue of affirmative action.
"A Fragile Trust" deserves merits for its creativity in the documentary genre, but it lacks in originality and fails to keep the viewer's focus.
The stylistic elements of this documentary set it apart from other works in the genre. The interview style is very honest and a little discomfiting — especially those with Blair himself who could not look at the camera or his interviewer directly in the eye.
In addition, during long anecdotes, parts of the story are re-enacted in black and white animation, which serve as a useful pause between segments of heavier material. The movie portrays periods before, after and during Blair's plagiarism scandal. Though not in chronological order, the structure is easy to follow.
Inevitably, Grant's work draws comparisons with another story of plagiarism in the high ranks of journalism — "Shattered Glass," a 2003 fictionalized account of a similar plagiarism scandal at The New Republic, centered around reporter Stephen Glass.
In fact, "Shattered Glass" was mentioned in the documentary by an interviewee. The influence of "Shattered Glass" is deeply felt in the creation of this project.
Though the film lacks originality — which sets it apart from "Shattered Glass" — "A Fragile Trust: Plagiarism, Power and The New York Times" sheds light on plagiarism, serving to warn all journalists about that dark, unending road.
A version of this article appeared in the Tuesday, April 8 print edition. Kathy Dimaya is a contributing writer. Email her at [email protected].