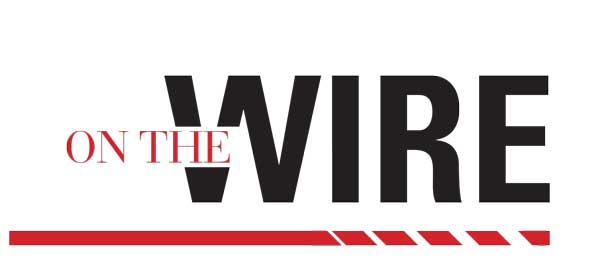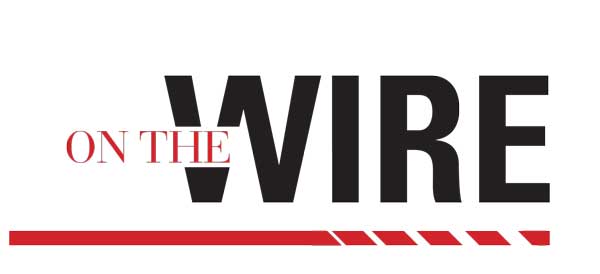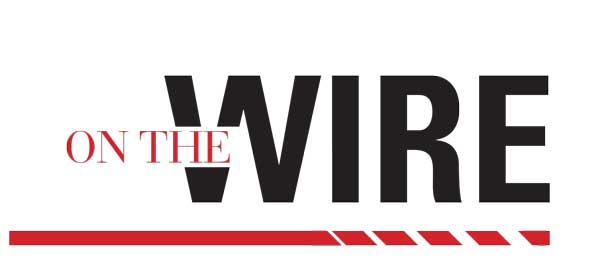 Abu Dhabi
There has been a 30 percent increase in children who are diagnosed with anxiety in Abu Dhabi.
Berlin
Europe's first lesbian-only burial ground opened on April 6 in a Lutheran graveyard in Berlin.
Florence
A festival focusing on Middle Eastern art, cinema and food will be taking place in Florence from April 9 to 14.
Tel Aviv
Tel Aviv University declined to have Muhammad Kana'ane, who served five years in prison after being convicted of aiding Hezbollah, speak on campus after initially approving him.
Washington, D.C.
An aircraft was found flying over a restricted area in D.C. by two F-16 fighter jets.