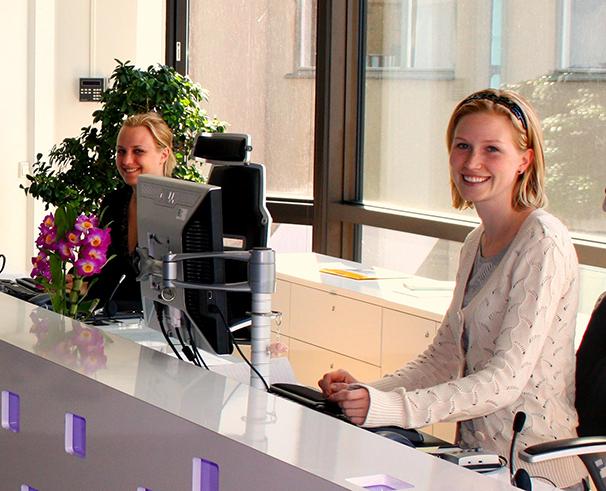 New York City Council voted unanimously to amend the New York City Human Rights Law to extend protection from sexual harassment to unpaid interns.
The legislation, voted into law on March 26, is in response to a widely publicized case in 2013 when a Syracuse student and former Phoenix Satellite Television intern, Lihuan Wang, was unable to file a sexual harassment suit because she was unpaid.
New York Sen. Liz Krueger first introduced the legislative amendment in October of last year.
"With the growing prevalence of unpaid internships and the extreme pressure on young people to build up resumes and references in a tough economy, the law needs to change to protect this extremely vulnerable class of workers," Krueger said in a press release.
James Vacca, city councilman and one of the prime sponsors of the bill, said he hopes the bill will benefit the New York City community.
"Interns are a vital part of the workforce, and they deserve to receive the same protections as all other employees," Vacca said. "Every worker — paid and unpaid — should have the right to do their job in a harassment-free environment. I am proud to sponsor this legislation, which will give a voice to all interns who are subjected to discrimination."
Steinhardt sophomore Fabian Luna said she does not understand why there had to be a court ruling before interns were protected.
"The new amendment is great, but I feel like as people, there shouldn't have been any excuse for being treated poorly," Luna said. "It makes me mad that courts sided with companies over interns because of loopholes."
Tisch senior Christina Isnardi recently led a campaign at NYU which ended with the Wasserman Center for Career Development changing its website to exclude internships that violate state and federal labor laws.
She also recently testified at a civil rights committee meeting involving the current intern sexual harassment issue. Isnardi said interns deserve the same protections as other employees.
"While campaigning at NYU, I met a few interns who were sexually harassed or discriminated against based on their race or sexual orientation at work," Isnardi said. "I'm relieved to know that my peers and I can now work toward our dreams with our rights cemented in law, and I look forward to pushing other cities to follow suit."
A version of this article appeared in the Thursday, April 3 print edition. Cassandra Cassillas is a contributing writer. Email her at [email protected]