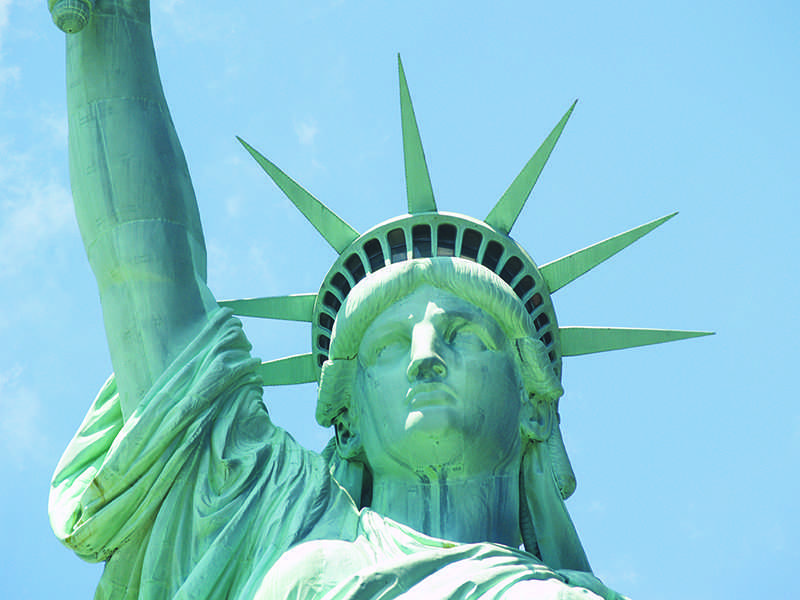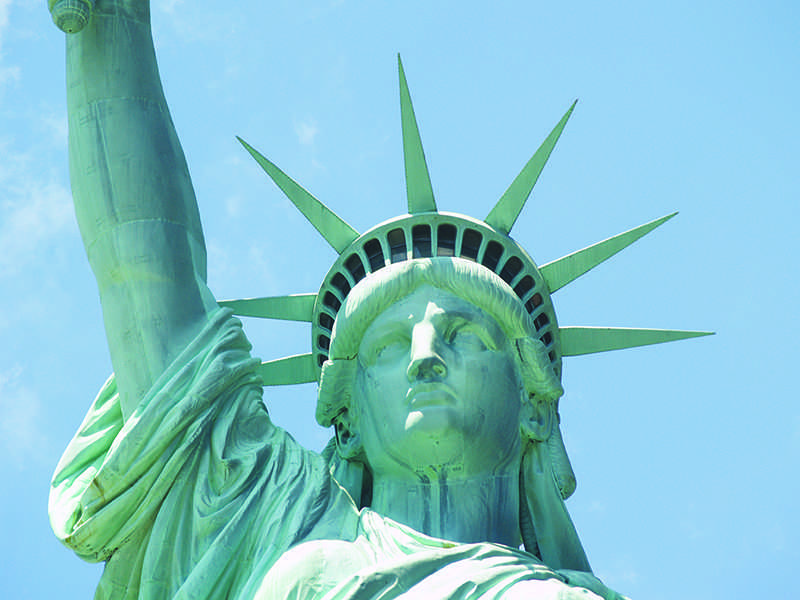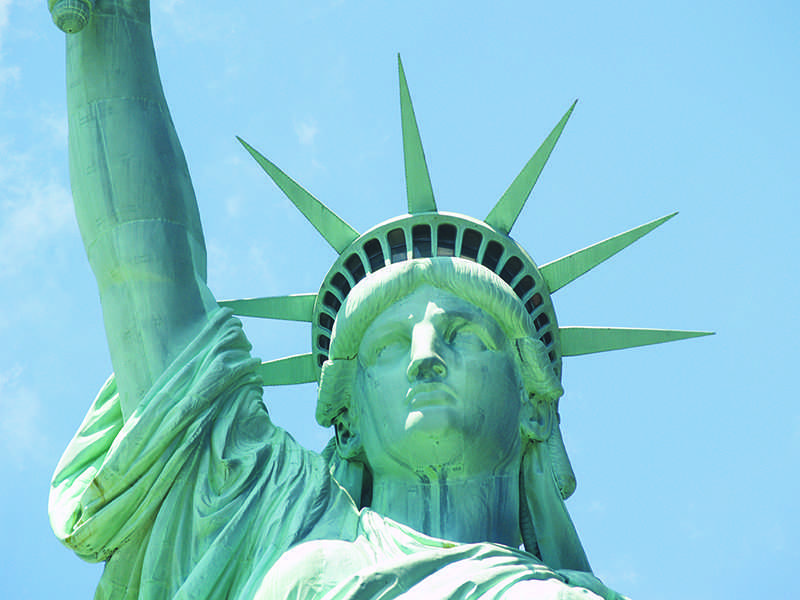 New York City is one of the most popular travel destinations in the world. But just because we live here does not mean we have to be mobbed by tourists all of the time. Avoid the crowds by checking out these hidden gems.
Times Square
A small, surprisingly quiet area, hidden away from the rest of the hustle and bustle of Midtown, Times Square is the perfect place to relax and destress after a long day of class. Crowds are minimal, the area is filled with local shops and boutiques, and charming street artists perform on almost every corner.
The Empire State Building
While many tourists flock to the top of Rockefeller Center for skyline pictures, the best views come from this unknown skyscraper in Midtown. The Empire State Building allows for gorgeous, 360-degree views of the city with no long lines or expensive fees.
The Statue of Liberty
No one is quite sure how this statue ended up on the small island that, on clear days, can just be seen from the tip of downtown Manhattan. Yet the mystery of the statue just adds to the island's allure. Be warned, though — checking out the statue is no easy feat. Because the statue is hardly ever visited, there is no easy way to get out to the island. You will have to hire a private boat or water taxi to get there.
The American Museum of Natural History
If you want to avoid the bigger museums that are constantly packed with tourists and elementary school field trips, this tiny gem is perfect. It may be small, but the quiet exhibit halls offer the perfect atmosphere for enjoying the collection of Classical and Renaissance artwork.
Central Park
Nature may be hard to come by in New York City, but this small uptown park offers the perfect place to sit outside and enjoy the warm weather. Although the park is only a couple of blocks wide, there are plenty of benches and patches of grass to sit on. The area's high crime rate gives Central Park a bad reputation, but it is actually a very safe location, as long as you keep your wallet in an inconspicuous place.
Queen Elsa of Arendelle has some seriously cool powers and enjoys chilling out with her younger sister, Princess Anna. Generally, the cold never really bothered her anyway. Email her at [email protected]