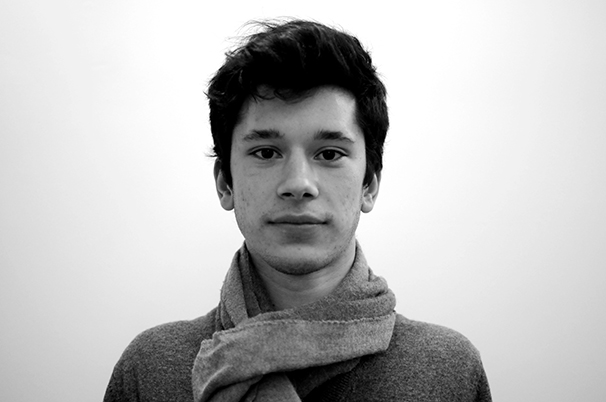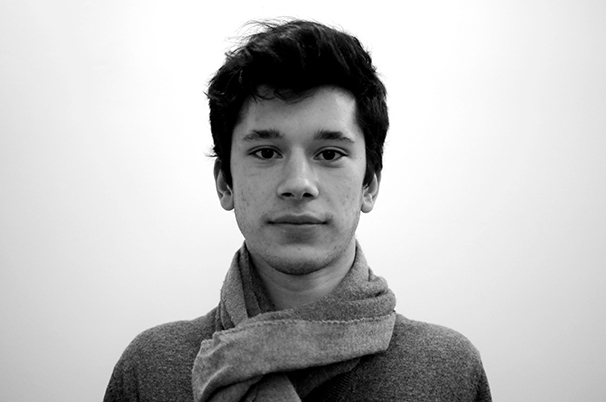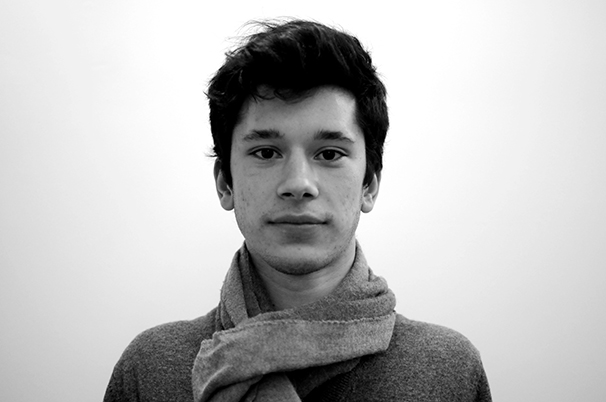 President of the Fédération Internationale de Football Association Sepp Blatter announced that the 2022 World Cup will be held in Qatar back in December 2010. In the years since, however, evidence has emerged accusing the federation of unlawful practices. For example, The Telegraph announced last week that it had confirmation that Jack Warner, then vice president of FIFA, was paid almost $2 million from a Qatari firm shortly after FIFA's vote on Qatar's World Cup bid. The bribe undoubtedly affected the outcome of the 2022 bid, therefore making it invalid. Unfortunately for soccer fans, the run-up to the Qatari World Cup is riddled with problems that could be remedied by the selection of a different host city.
Several obstacles must be overcome for Qatar to hold the World Cup. First, temperatures in Qatar during the World Cup's summer months can rise above 122 degrees Fahrenheit, and this weather could prove lethal for both players and fans. In response, FIFA suggested that the event be scheduled between November and January. But this time frame overlaps with the regular season of most soccer leagues, rendering FIFA's proposal impractical. If the World Cup interferes with league play, Australia has already declared that it would seek compensation, and it is not difficult to imagine other leagues doing the same.
Another problem facing Qatar is its strict, antiquated legal system. Being a member of the LGBTQ community, for instance, is strictly illegal in Qatar, posing a serious problem for LGBTQ players and fans. In a comment addressing FIFA's plans to handle the issue, president Blatter joked, "I would say [homosexuals] should refrain from any sexual activities." Moreover, the executive of Qatar's bid has declared that Israel will be allowed to participate in the 2022 World Cup, though Qatar will continue to not officially recognize the Jewish state.
Finally, the health of migrant workers building facilities in preparation for the Qatari World Cup is an increasingly problematic issue for human rights organizations. Last month, a Qatari human rights body declared the death of more than 450 migrant workers as "normal," given its total of 500,000 workers present in the country. In response to this news, FIFA has accepted "some responsibility" for the welfare of these workers, but claimed it had no power to step in. With a romantic rhetorical leap, Blatter added that FIFA "can help resolve this problem through football."
Given the corruption charges, the problems surrounding the bid and the fact that the event is still eight years away, the selection committee should reconsider its vote for the 2022 World Cup. For the organization to regain credibility, it is also imperative that FIFA becomes more transparent.
Vittorio Bisin is a staff columnist. Vittorio's Razor is published every Thursday. Email him at [email protected]