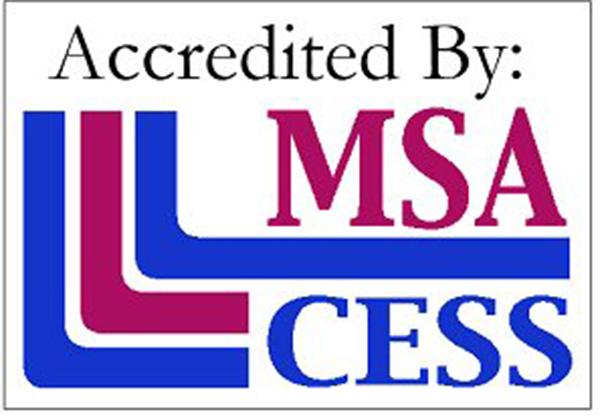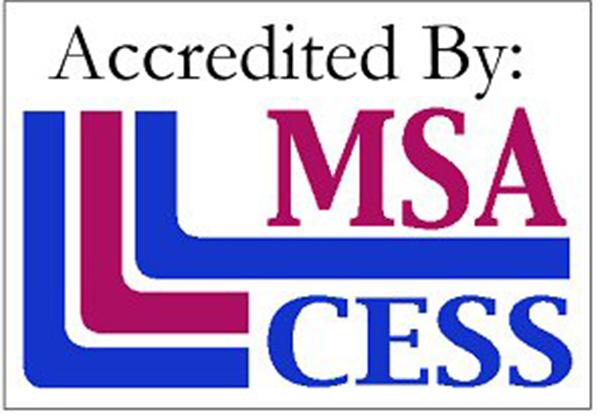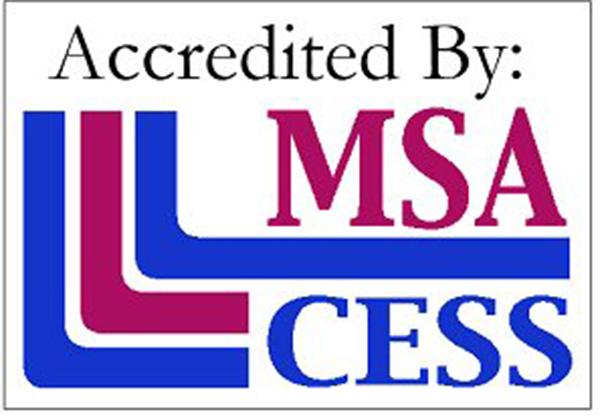 Jared Cohon, former president of Carnegie Mellon University and chair of the Middle States evaluation team, conducted an open meeting for students, faculty and administrators regarding NYU's decennial reaccreditation on March 25.
Every institution of higher education needs to be accredited by the federal government, which assigns the task to regional bodies.
Cohon, along with the seven other members of the evaluation team, is in the process of meeting with trustees, NYU President John Sexton, senior administrators, faculty and students. They will conclude meetings on March 27. After meeting with the Student Senators Council Executive Committee, Cohon emphasized the importance of engaging with NYU students.
"Our session with the Student Senators Council Executive Committee [on March 24] was a high point for this visit because we love to interact with students," Cohon said.  "We've covered everything from dining to residential life."
CAS senior and chair of the SSC Mariam Ehrari, said the meeting with the evaluation team was productive and thorough because the committee showed knowledge of the university.
"They asked the right questions, focused and emphasized the areas that matter to our students, and genuinely seemed to understand the unique nature of NYU and its current standing," Ehrari said.  "It was very clear from our meeting that the committee has been very comprehensive in their study of NYU and have left no stones unturned."
The accreditation process is based on 14 standards that cover every aspect of university operations, including student services, curriculum, faculty and the appointment promotion process. Before this reaccreditation cycle, NYU produced a self-study to examine how it measures up to the standards.
Cohon said NYU takes a creative approach with its self-study. Instead of reviewing how the university is meeting each standard, it has decided to focus on interdisciplinary, multi-school programs that exist inside and out of departmental structure. In particular, the university focused on public health, humanities and the arts, data science and cities in the urban environment.
Cohon said there are two parts of the final report.
"Our phase in this culminates in a written report as well as a verbal exit report out by the team on Thursday morning," Cohon said. "The written report will be submitted to the university, and the university will respond to that in writing. That response and our written report will go to the Middle States Association, which they will use to determine whether NYU will be accredited or not."
A version of this article appeared in the Wednesday, March 25 print edition. Anjana Sreedhar is a staff writer. Email her at [email protected]