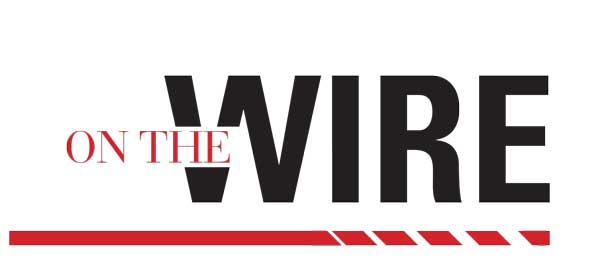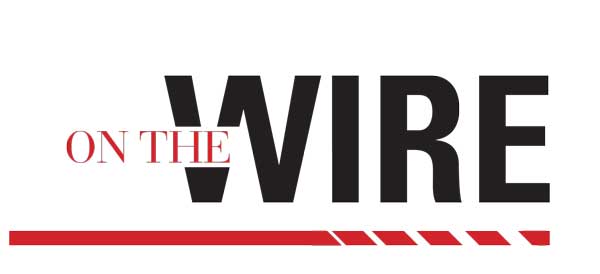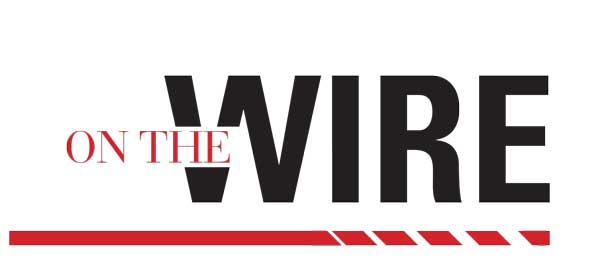 Berlin 
Germany has announced a goal to supply the majority of the country's power from renewable sources by the year 2050. The crisis in Ukraine and sanctions in Russia have threatened Germany's access to natural gas from Russia, adding importance to this goal.
Prague
An unknown activist in Prague has covered signs on streets whose names have Russian connotations with stickers that read "Russian?" in what is believed to be a response to Russia's territory expansion into the Crimean Peninsula.
Tel Aviv
Residents of Tel Aviv have recently complained about excessive noise from incoming flights to Israel's Ben-Gurion airport. The airport altered its flight paths after the reopening of a second runway, and the new paths have the planes flying 600 meters lower.
Washington, D.C.
A Georgetown University student has been charged with possession of a biological toxin after ricin was discovered in his dorm. The student, who is 19 years old, told investigators that he manufactured the ricin using materials he purchased at a Home Depot.