NYU study finds women yearn for relationships to become egalitarian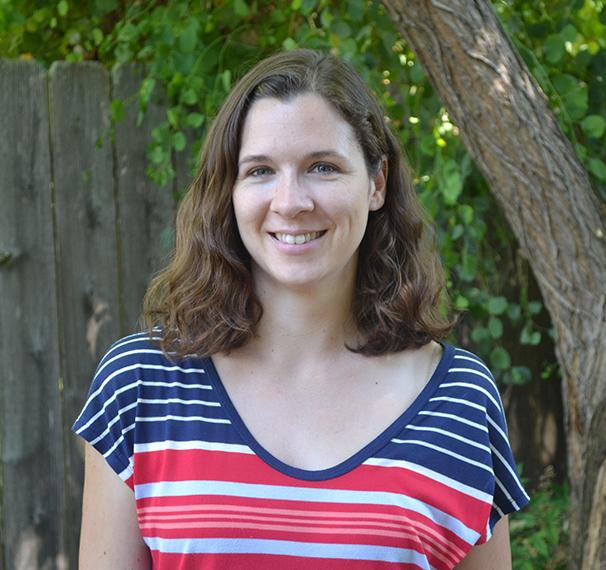 A study exploring modern views on gender equality in dating released on March 6 finds that while women want egalitarian relationships with men, they do not necessarily reject traditional dating rituals.
NYU doctoral candidate in sociology Ellen Lamont conducted the study. Her findings about the expectations women have for dating and relationships were based on her interviews with 38 heterosexual women between the ages of 25 and 40.
"I chose to sample college-educated women because their career opportunities and cultural messages [that] they receive conflict with traditional gender norms and I wanted to understand how this affected social change in dating behaviors," Lamont said.
Lamont said she became interested in this research when thinking about cultural narratives surrounding the idea of a marriage proposal.
"Women were supposedly so desperate to get married, while men were supposedly so reluctant," Lamont said. "I wondered if women's so-called desperate behaviors that are so frequently highlighted in the media were actually the result of the powerlessness they feel about the process of getting engaged."
As for the results of her research, Lamont said she was surprised by the consistency in what the women told her. She said many participants in the research believed that men had the responsibility to ask a woman out and pay for dates and that men determine when a relationship should go from casual to committed.
Lamont's study shows that women still participate in this kind of cultural narrative, but they also want more equality in marriage. Many women in Lamont's study described their ideal relationship as being one in which both partners share responsibilities, especially economically and in child care.
"My biggest concerns with the women's narratives is that they want traditional courtship and egalitarian marriages and I just don't think that will be possible," Lamont said. "Their justifications for traditional courtship are based on beliefs in essential biological differences between men and women and they reinforce these beliefs in their dating practices."
Sociology professor Robert Jackson said Lamont's findings are not surprising to him, but added that the public should be wary of the type of generalizations it draws from the research. Jackson said it cannot be concluded from the research that women and men do not really want more egalitarian relationships.
"People struggle with finding partners and constructing romantic relationships," Jackson said. "Coping with the existing ambiguous expectations about gender identities and commitments is one more part of an inherently difficult activity in our modern world."
LS freshman Daniel Lynne said he does not think it is strange when girls make the first move in a relationship.
"It is definitely less common, because that's how our society has been for a long time," Lynne said. "There used to be a lot of importance placed on gentlemanly conduct and I guess we just haven't fully departed from that yet."
A version of this article appeared in the Thursday, March 13 print edition. Valentina Duque Bojanini is a contributing writer. Email her at [email protected]