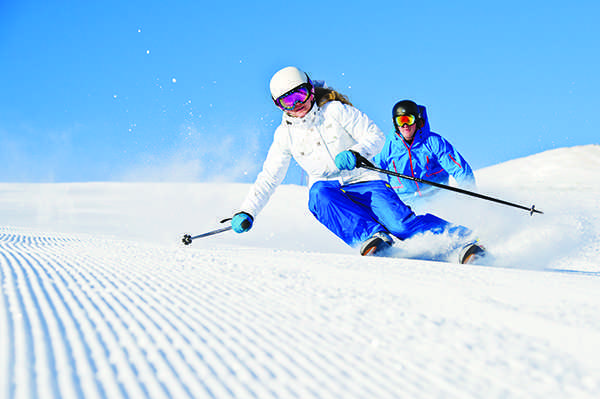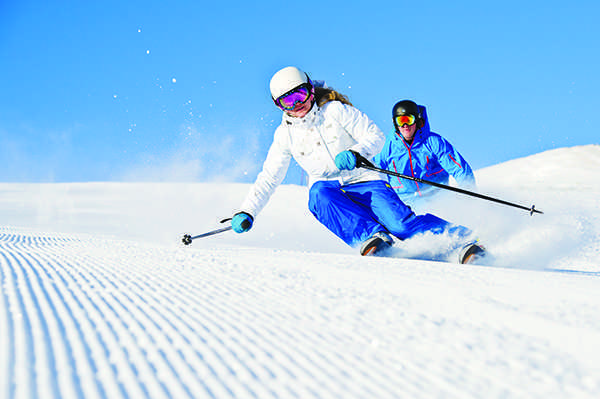 No matter how much you love New York City, sometimes it is best to unwind from New York's high-strung environment and go out of town, and maybe midterms have left you so stressed that it is time to take a break from the United States entirely.
For those who do not have the money to spend on a plane ticket to Europe, consider Montreal, Canada. A round-trip Greyhound ticket to Montreal runs around $130, depending on the day of the week it leaves and returns. Once in Montreal, youth hostels are everywhere, with prices starting at $25 per night for a shared room with 10 other people. The price of the room increases depending on how many people you wish to share it with.
Once your travel logistics are taken care of, you can focus on the best part of a getaway — doing something you could not normally do at home, such as skiing. In Montreal, there is an abundance of places to hit the slopes. Check out Mount Royal, the ski spot located near downtown Montreal that has a beautiful park with plenty of wildlife.
Also located in downtown Montreal are several dance clubs. For a wallet-friendly and popular club, try Le Rouge, open until 3 a.m. on Friday and Saturday nights. The entrance age for the majority of clubs in Montreal is 18 — as is the drinking age for all of the Quebec province.
Although you will be on vacation, remember that it is also winter in Canada right now, so you certainly will not be escaping the cold. It is typically 15 to 20 degrees colder than New York City right now, so dress warmly, relax and enjoy what Montreal has to offer.
A version of this article appeared in the Thursday, March 13 print edition. Bailey Evans is a staff writer. Email her at [email protected]