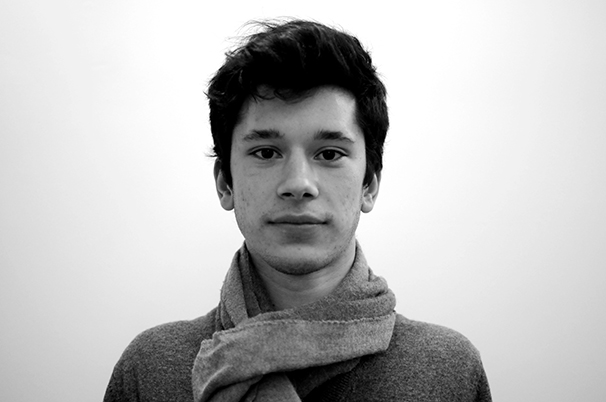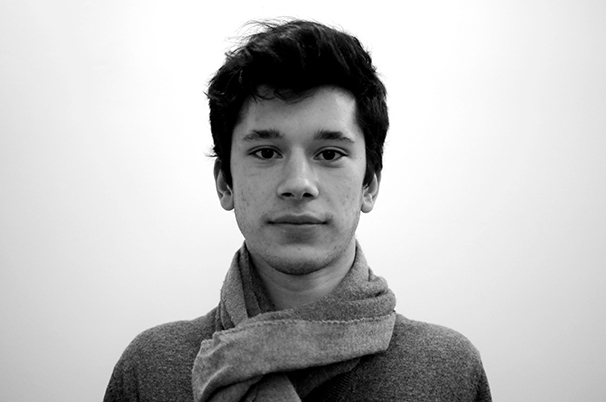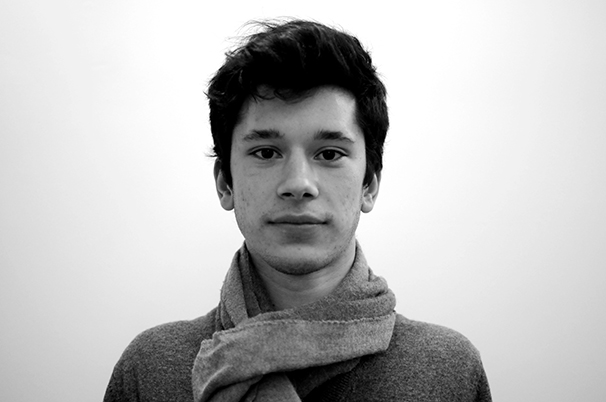 Violent protests have erupted in the western Venezuelan states of Tachira and Merida in the past month in response to an attempted student rape. In the weeks since, the demonstrations have spread throughout the entire country. These protests are the country's largest in over a decade, having already claimed 22 lives and resulted in hundreds of arrests. Unfortunately, they are showing no sign of slowing down. Preceding the attempted rape, widespread shortages — notably food — and high crime rates led to rumblings of unrest. At the root of the problem, however, is the country's economic disarray, induced by soaring inflation and the failure of President Hugo Chávez's social programs.
Under Chávez, similar protests plagued the country between 2002 and 2004. Unlike the current president, Chávez was able to regain control of the country thanks to a sudden boost in oil prices. Venezuela, a member of the oil cartel Organization of the Petroleum Exporting Countries, is largely reliant on its enormous oil reserves. The state-owned company Petróleos de Venezuela accounts for 96 percent of the foreign earnings of the country. In an attempt to reclaim popularity following the nationwide protests, Chávez implemented numerous Cuban-influenced social programs called "Chavismo."
The Economist published an article last month titled "The Party is Over," a reference to the economies of both Venezuela and Argentina. With Venezuela's debt and inflation currently pushing 56.2 percent, President Nicolás Maduro, who succeeded Chávez after his death in March 2013, is running out of funds to pay the government's debts and finance its social programs. Moreover, Transparency International ranked Venezuela as the 160th most corrupt of 177 countries in 2013, which indicates that the country has deep-seeded problems.
The protesters are not yet demanding a new government. Rather, they are calling for the restoration of basic democratic norms. It seems that Maduro has two options — continue to violently suppress those he refers to as "fascist" protesters while waiting for another increase in oil prices to bolster his case, or move away from his predecessor's dictatorial regime and launch an open dialogue with the protesters. Even if he moves away from authoritative governing, which he should, Maduro must still address the country's economic downturn.
Loosening government control over the oil industry and allowing room for foreign involvement could improve Venezuela's economy. That is, without the large injection of money foreign investors provide to increase oil production, Venezuela's economic crisis will continue. Maduro must embrace a diplomatic approach to solving his country's problems, both domestically with protesters and internationally with investors, in order to keep the party going.
A version of this article appeared in the Thursday, March 13 print edition. Vittorio Bisin is a staff columnist. Vittorio's Razor is published every Thursday. Email him at [email protected]