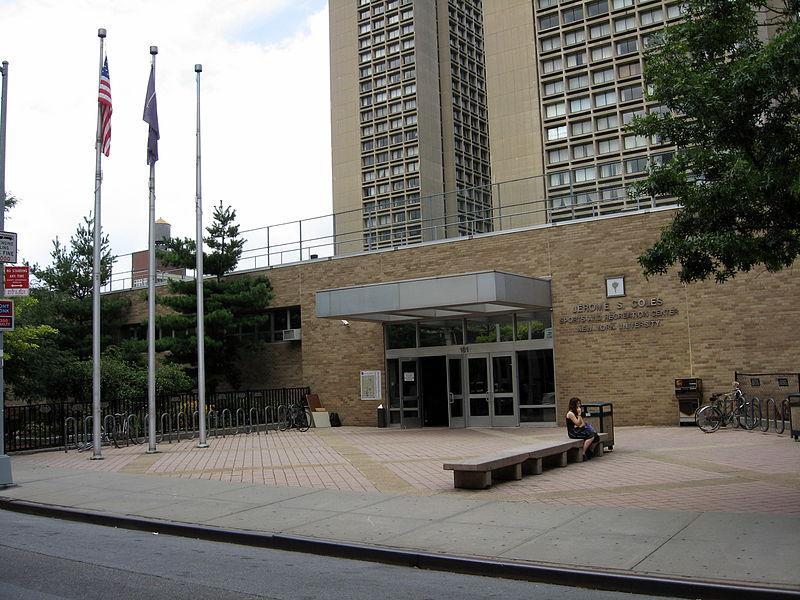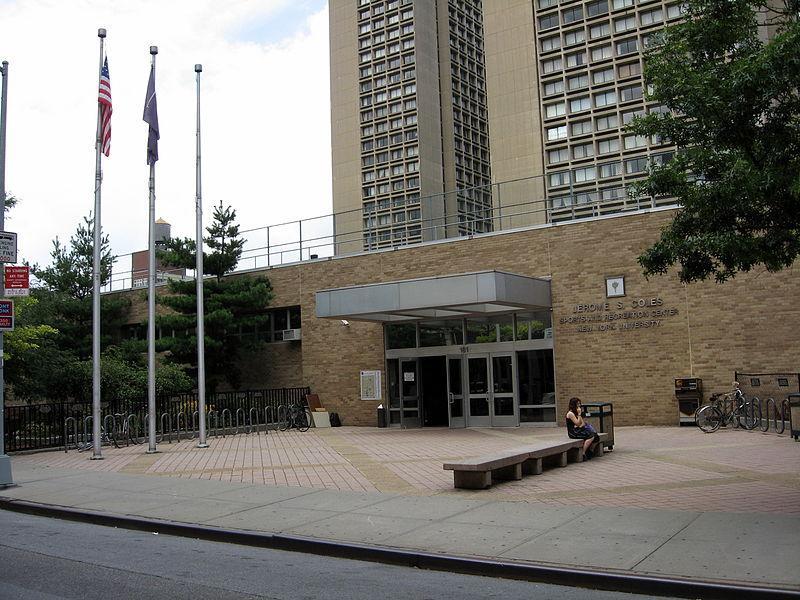 NYU President John Sexton recently sent an email to the university with his approval of the final report of the University Space Priorities Working Group. Included in the report are plans to replace the Coles Sports Center.
Despite a temporary setback of team displacement, NYU sports administration and director of NYU athletics, Christopher Bledsoe, said he is optimistic and looking forward to the future with the updated facility.
"I am very confident that the university will be fully committed to meeting the sports and recreation needs of our student athletes, students, faculty, staff, alumni and community," said Bledsoe.
While there is still a great deal of uncertainty surrounding the issue of venue for the sports teams, NYU wrestling head coach Bruce Haberli took a more humorous stance and said he is not worried about the Coles construction.
"It's not a problem," Haberli said. "I told Bledsoe we can wrestle in the grassy lot behind Coles."
Located on Mercer Street, Coles is the largest workout facility on campus and is home to the majority of NYU's sports teams on the varsity, club and intramural levels. Many of NYU's sports teams are already accustomed to changing venues because some sports, such as soccer and track, have to travel away from Coles for their practices and home competitions. The sports teams that use Coles for the majority of practice and competition, however, will face changes.
Stern sophomore and wrestler Matt Eulau, who lives in Palladium residence hall and uses the Palladium Athletic Facility, said he is not worried about the change and is looking forward to it.
"From the athlete's perspective, being able to live in the building you are practicing in would be awesome," Eulau said. "It may even help bring more fans to matches and events since those who are living there would have no trouble getting to the event."
Eulau said NYU should have facilities comparable to other universities of the same athletic level.
"Overall, I think it would be great for NYU Athletics," he said. "I feel NYU is highly competitive in every sport at the Division III level, and it's time to have facilities that show how much we put into our sports."
A version of this article appeared in the Tuesday, March 11 print edition. Sean Billings is a staff writer. Email him at [email protected]