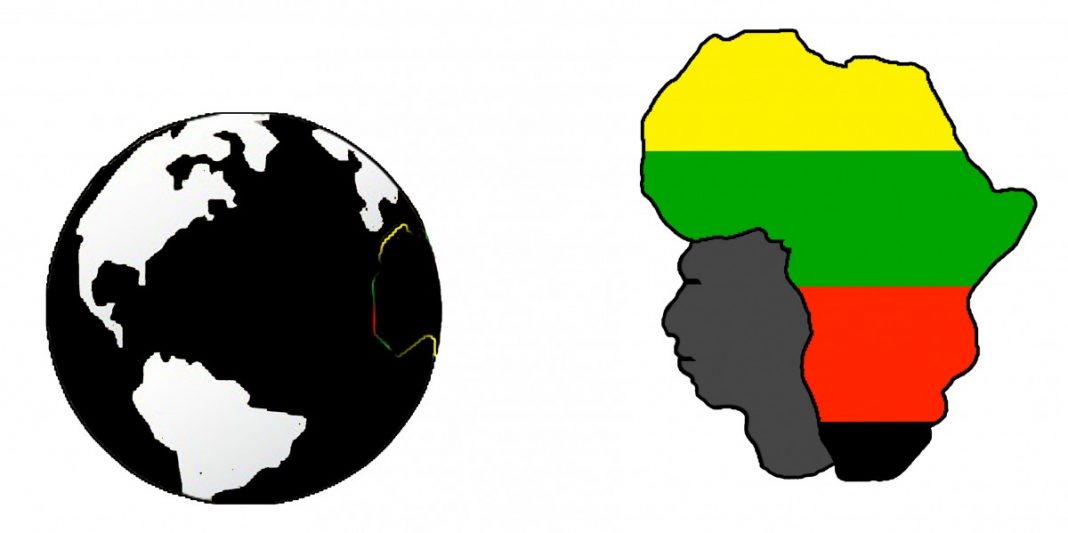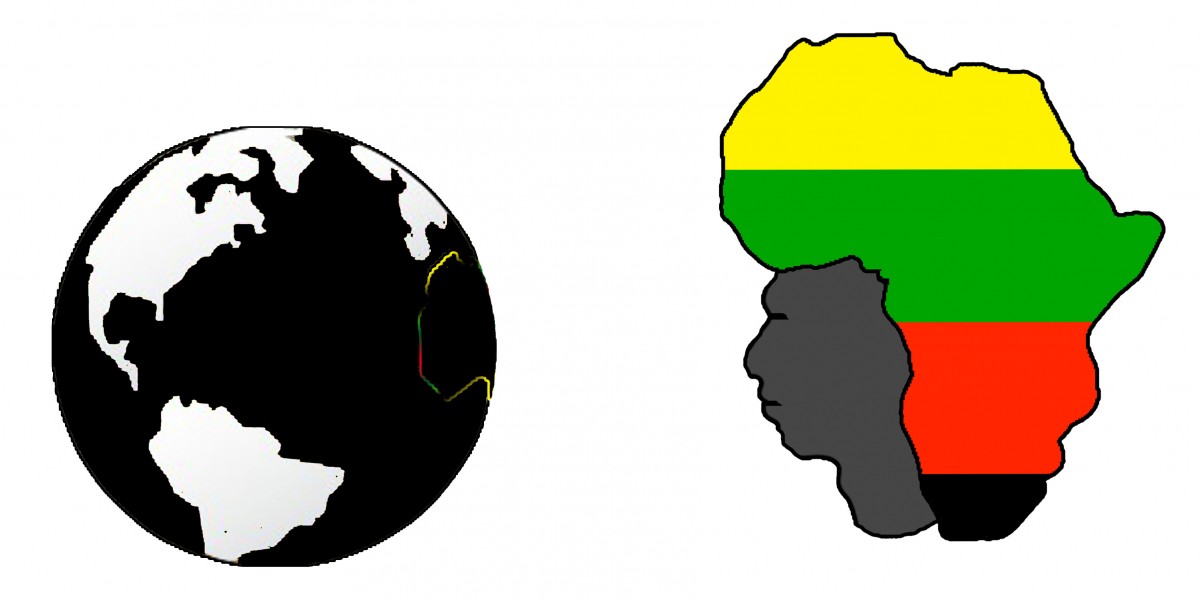 Editor's note: This article was originally published in Issue 30 of The Gazelle, the student publication at NYU Abu Dhabi. It has been reprinted with permission as a part of an ongoing collaboration between The Gazelle and WSN to connect our two campuses.
This past February at NYU Abu Dhabi, students hosted Black History month, a celebration modeled on a similar annual observance in the United States and the United Kingdom. The scheduled events during the month commemorated the history of the African diaspora.
Freshman Nafisatou Mounkaila made the suggestion to start Black History Month at NYUAD.
Mounkaila admitted that the name might be interpreted to mean that the month aimed to educate non-Blacks. However, she explained that it was intended for everyone to participate. Given the diversity of the Black community, it was a great opportunity for Black people to learn more about their own history.
"I just thought [Black History Month] would be a good … window to tackle [these issues] in the sense that it's not only, 'Hey, let me teach you about my people and what we have to do,' but rather, 'Let's learn too — us within this diaspora — let's learn too.'"
The events were intentionally structured to represent the diversity of the global Black community.
"Each week was themed. We had the United States, African independence, we had one on African women through history … We kept it diverse," said freshman Hayat Mohammed. "There was more to do with [Black history] on a global scale than in the U.S."
Low participation is a common concern at NYUAD, and Black History Month suffered similarly poor attendance, with the majority of participants being from the Black community.
Freshman Ahmed Yacout did not attend any of the events because he did not see the relevance of Black History Month in the context of NYUAD.
"I understand [Black History Month] in a U.S. context but not here [at NYUAD]," said Yacout.
"Maybe it was too long and lost momentum," said junior Jeffrey Mei.
Some members of the organization committee speculated that low attendance may have been have been caused by poor advertising or students' busy schedules.
Despite these issues, Mohammed believed Black History Month would be a permanent fixture at NYUAD.
"Was I naïve to think that people would actually invest time, to care? … Maybe I was, but you know, that's not the point. The point is to have a cause and embody it. You just have to do it. You want it to be for other people, but it's actually also going to help you grow. It gets to the point where you know it's here. It's available. The information is there — take it or leave it."
A version of this article appeared in the Tuesday, March 4 print edition. Riaz Howey is a deputy news editor at The Gazelle. Email him at [email protected]