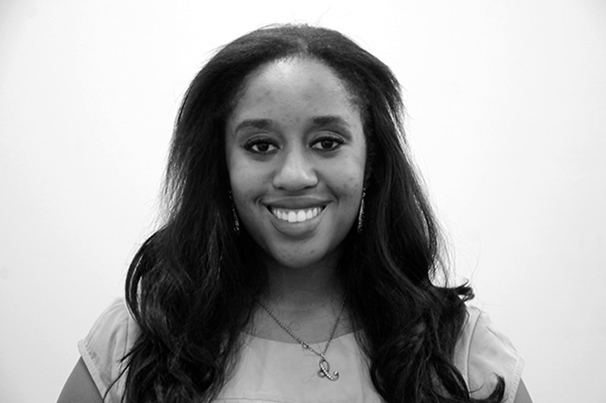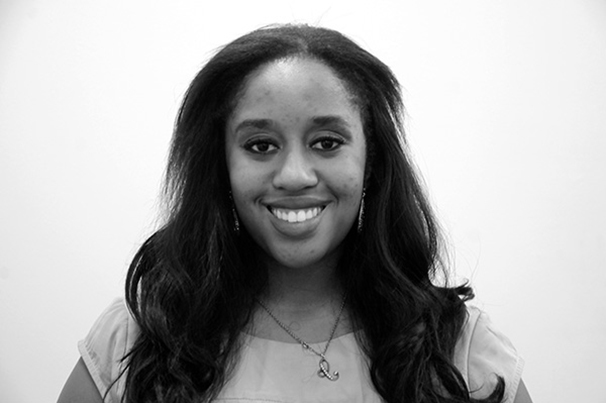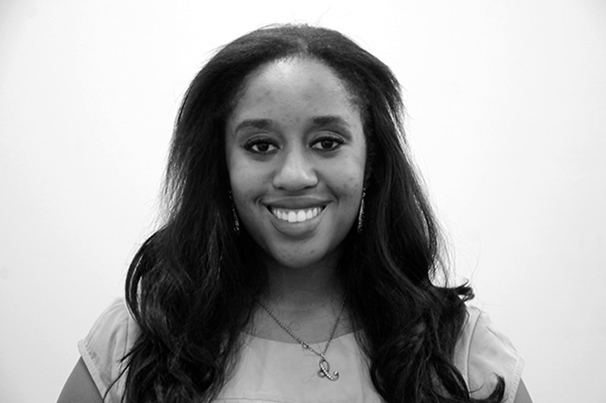 Once lauded as a global sensation who broke barriers being the first double amputee runner to compete in the Olympics, Oscar Pistorius is now known for an entirely different reason. Last year, Pistorius fatally shot his girlfriend Reeva Steenkamp four times through the bathroom door of his home in Pretoria, South Africa. Steenkamp was a model and a law school graduate with plans to star in a reality television show. Although Pistorius said he mistakenly took Steenkamp for an intruder, prosecutors claim that he calculated her killing. The infamous athlete is now facing one charge of premeditated murder and a firearms charge for Steenkamp's killing, as well as two separate gun indictments from past incidents. His trial begins on March 3.
The circumstances surrounding Steenkamp's death are tragic, but they are far from isolated. According to an August 2012 study by the South African Medical Research Council, a South African woman was killed by her intimate partner every eight hours in 2009. This figure is more than double the rate of comparable intimate partner murders in the United States. The study also reports that, while the overall murder of females decreased between 1999 and 2009, the percentage of women killed by intimate partners rose from 50 percent to 57 percent. Of these murders, half of the women were killed by men they lived with and 30 percent died at the hands of men they were dating.
Given Pistorius' public profile, some predict that his case will become South Africa's trial of the century. While this story will undoubtedly garner significant attention, it is not the only case that should command international awareness. The Pistorius trial is indicative of a larger issue — South Africa needs to improve its police investigations and court proceedings. These measures can help ensure that justice is served in cases that receive less press coverage. Although laws exist to protect women, they are too often unenforced. Furthermore, the August 2012 SAMRC study found no evidence of improvement in police investigations between 1999 and 2009, a disturbing finding given the high and unchanged number of cases with no perpetrator data. Even if law enforcement officers investigate these crimes, ensuing case investigations are likely to be inadequate.
As the Pistorius trial unfolds, South Africans must remember that the conditions of the case are not uncommon. Steenkamp serves as a posthumous representation of intimate partner violence, but she was not the only woman to perish from this prevalent problem. South Africans should use the upcoming publicity as an opportunity to improve their criminal investigations and legal proceedings. These reforms would be a testament to the many victims whose perpetrators never stood trial.
Christina Coleburn is a deputy opinion editor. Christina's Case is published every Monday. Email her at [email protected]