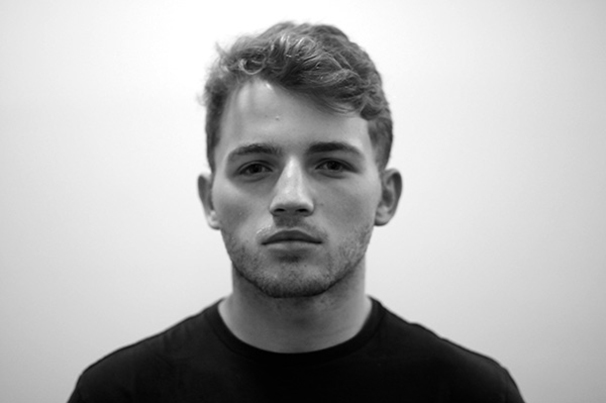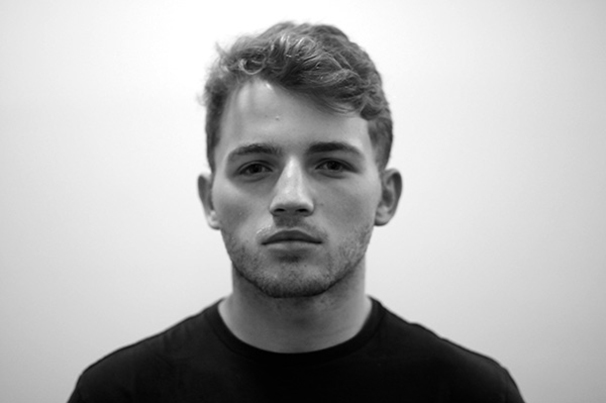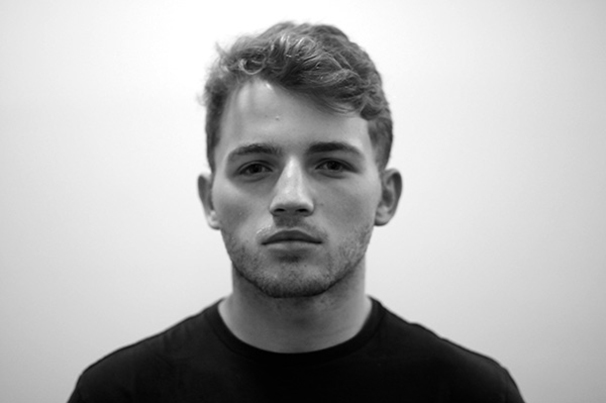 The World Bank postponed a $90 million loan to the Ugandan government because of its newly adopted anti-homosexuality law on Friday. In a statement, Secretary of State John Kerry compared the situation that has befallen the LGBTQ community in Uganda as akin to the anti-Semitism laws in Nazi Germany or to apartheid South Africa. So far, the United States has not specified whether it will suspend aid to the country. The United States must follow the lead of Norway, Denmark and the Netherlands, cutting aid to Uganda and granting asylum to those at threat from the new law.
The Anti-Homosexuality Act, which was signed into law by President Yoweri Museveni on Feb. 24, creates sentences of up to life imprisonment for homosexual acts. Uganda has repeatedly tried to approve an anti-gay law since 2009. Unfortunately, this is not an isolated law — homophobia is an endemic issue across much of the continent. Homosexuality is currently a crime in 38 countries in sub-Saharan Africa. Amnesty International's new report paints a depressing picture of LGBTQ Africans who are regularly arrested, harassed and even killed because of their sexual orientation. These egregious acts go against the very founding principles of nondiscrimination in the Universal Declaration of Human Rights, of which Uganda is a signatory state.
With the minimum sentence in the new law set at fourteen years in Uganda for a first-time offender and a life sentence for "aggravated homosexuality" — a term which refers to "repeat offenders" — the bill has forced many gay and lesbian people in the country to flee for fear of persecution. Even though the United States has accepted asylum seekers on the grounds of LGBTQ oppression since 1994, the road to gaining asylum is not an easy one and is fraught with legal complications.
The United States, the largest donor to the Ugandan government, last year gave the country over $485 million in aid. This money largely went to health programs, but also to support military and police operations. It is no longer clear whether aid from the United States will be used for its original purpose. The aid may be used to perpetuate further human rights abuses against the LGBTQ community in Uganda, a country where corruption is rampant. The United States has not yet stated whether the aid will be suspended. It must.
As Kerry rightly stated, "What is happening in Uganda is atrocious and it presents all of us with an enormous challenge because LGBTQ rights are human rights, and the signing of this anti-homosexuality law is flat out morally wrong." It is now the duty of the United States to demonstrate its commitment to the LGBTQ community in Africa by withholding aid. Rhetoric alone is not enough to communicate the United States' stern disapproval of the most draconian anti-gay law in the world.
Harry Brown is a staff columnist. Harry's Take is published every Monday. Email him at [email protected]