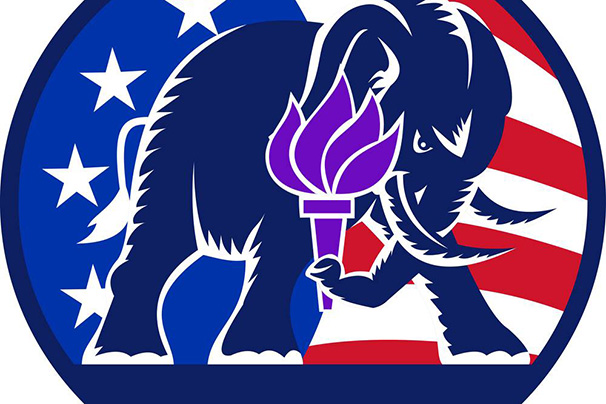 At an NYU College Republicans event featuring Edward Cox, the chairman of the New York State Republican Party, student supporters remained optimistic about prospects for the 2014 congressional race and the 2016 presidential race.
The Feb. 20 event featured a question-and-answer session with Cox, who has been the chairman since 2009.
"It is a great time to be a Republican," Cox said. "We're in a very good cycle here."
The event covered topics from health care to immigration, but most of the conversation focused on foreign policy.
"[President Barack Obama] feels that if you talk to every [country], which sometimes means shunning your allies, you can find a solution … but that doesn't work," Cox said. "His reluctance to use force has put him in a position where people know they can push the president around. That's not how you find respect."
Stern junior and club president John Catsimatidis Jr. said he was pleased with the event.
"I think he provided valuable insight," Catsimatidis said. "Cox is extremely knowledgeable about politics, business and law."
CAS junior Ino Noilievski said he was troubled by the criticism Cox expressed towards Obama's avoidance of using force in international affairs.
"Cox made the point that Obama is a weak president in terms of foreign policy, but when China amended its claim to airspace, less than 24 hours later the United States flew B-52s through that airspace without stating that they were there, clearly going against what China asked for," Noilievski said.
Cox sought group participation throughout the event and encouraged students in their future political endeavors.
"If you want to get into politics in any way, jump in and you'll figure out your political leanings in the process," Cox said.
Graham Rapier is a contributing writer. Email him at [email protected]