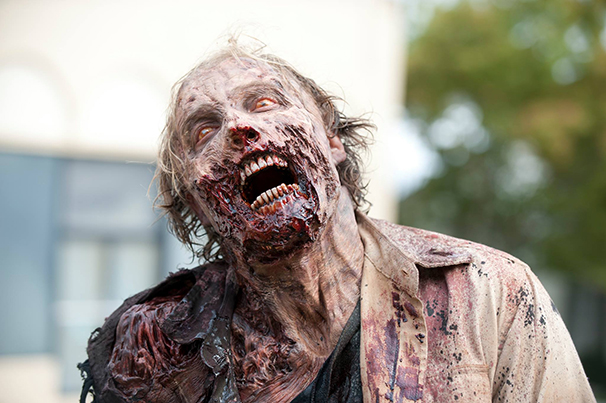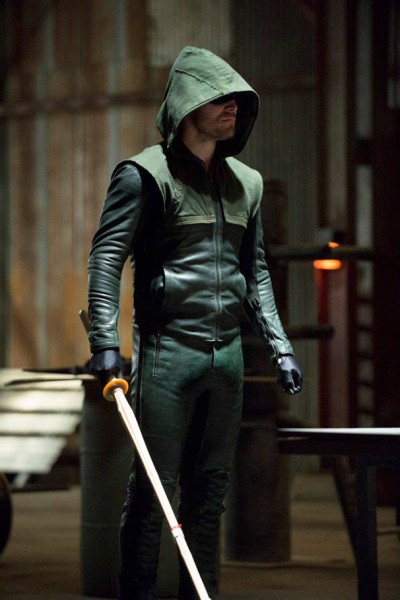 With the CW's "Arrow" renewed for a third season and AMC's "The Walking Dead" in the middle of its most popular season yet, it looks like comic book adaptations are here to stay on the small screen.
Networks like ABC and NBC have also turned to graphic novels as sources of inspiration in hopes they will develop successful shows as well as attract a legion of new viewers — something urgently needed, considering the rapidly shrinking audiences.
In some cases, networks are looking at what has worked in film.
Based on the extremely popular one-shot short "Agent Carter," featured on the "Iron Man 3" DVD, ABC's series of the same name is set one year after the events of "Captain America: The First Avenger." The series, still in development, features Peggy Carter, played by Hayley Atwell who starred in the feature film. It follows her as she builds a career as a secret agent while her boyfriend Steve Rogers — Captain America himself — is frozen in ice.
"Gotham," a new series debuting this coming fall on Fox, will tell the story of a young Jim Gordon, played by Benjamin McKenzie of "The O.C." The show takes place during Gordon's early days in the Gotham City Police Department, before becoming the commissioner Batman fans know him as.
The show will also serve as an origin story for a young Bruce Wayne, as well as infamous villains including the Penguin, the Riddler and Catwoman.
The CW will take a similar approach while still capitalizing on "Arrow's" success. A recent episode introduced Barry Allen, aka the Flash, played by "Glee's" Grant Gustin. The cameo was a success with fans, prompting the creation of a Flash series for development in the fall. The show will focus on Allen while fleshing out his own universe and bringing in other super-powered villains.
Meanwhile, AMC and NBC are both looking to lesser-known yet notable comic book series as source material.
AMC is working to adapt "Preacher," a hit comic series following Jesse Custer, a preacher who gains the power to command people right when he loses his faith. Armed with his new ability, he sets off across America eager to find God and make him take responsibility for his demands. The project has longtime "Preacher" fan Seth Rogen, star of "Knocked Up," sitting in the producer's chair.
The pilot of NBC's "Constantine," which also deals with a character who faces a sudden change of worldview, is a work in progress. The show centers on John Constantine, a conman turned detective who works to defend the world against dark supernatural forces.
Few of these adaptations involve the typical cape-wearing superhero and most rely only on minimal special effects. It seems that television is quickly becoming a home for comic series that do not feature brightly colored spandex or flying magical hammers.
If the popularity of "True Detective" and "Hannibal" are any indication, television has become the perfect medium for darker, more violent stories — like those often found in the pages of comic books and graphic novels.
A version of this article appeared in the Feb. 19 print edition. Nivea Serrao is a staff writer. Email her at [email protected]