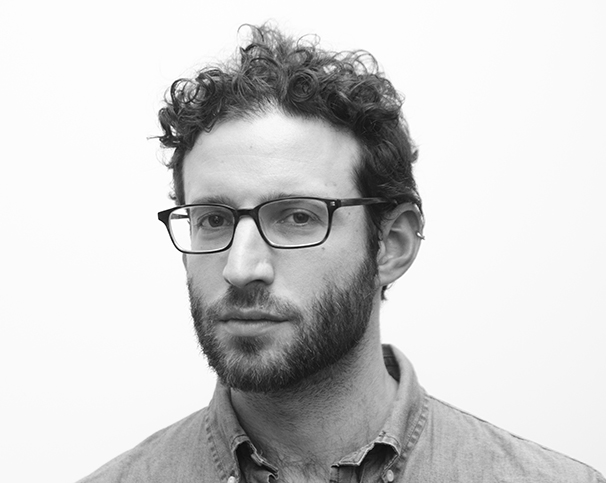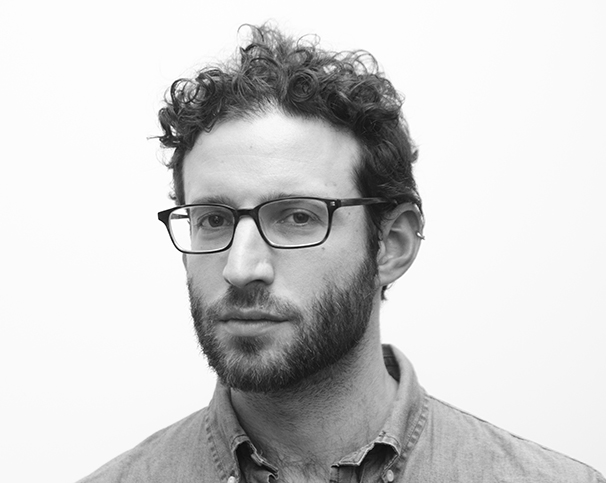 While organizing with the Graduate Student Organizing Committee, the graduate employee union on campus, I have come across many unnecessary dental disasters — Two grad students who spent $5,000 on necessary procedures for their mouths, substandard care from NYU dental students (a four-visit root canal springs to mind) and countless others who have given up professional care altogether. When I returned to my childhood dentist in Toronto after four years without seeing one at NYU, he found a cavity, softening teeth, gingivitis and a trophy wall of plaque.
With a $235 "Stu-Dent" plan we can buy two cleanings a year from dental students and receive light discounts on bigger procedures. But dental students cannot do everything — complex work is both expensive and risky. Dental students pay tuition, the rest of us pay them to experiment on our teeth. NYU is double-dipping in our mouths. Yes, dental students must train and usually service is fine, but why should patients pitch in for this? We deserve proper dental insurance. Teeth are part of the body and should be insured in the same way.
For years I have argued within the union that we should prioritize dental care. Many agreed, while others responded that my attitude reeked of entitlement. However, grad employee unions elsewhere have won real dental insurance. At UMass Amherst, the UAW grad employee contract includes free cleanings and checkups, as well as 65 to 85 percent discounts on other procedures — all from licensed professionals. At NYU, yellow Stockholm syndrome rots our teeth.
Dental decay can be a health hazard. In fact, death and disease from preventable tooth decay is on the rise again in post-recession America. Dental care should not be a luxury.
Is it strange that we treat a chunk of our face as a bodily zone of exception? Or maybe, the situation exemplifies the way decent care is not an inherent property of our health system, but rather a cluster of victories. Like a frustrated Bill Murray in "Groundhog Day," we have to keep winning the same fights over and over.
For NYU students, flossing the complacency off of our mashers is just the beginning. Real change will take action. Grads can take the lead by setting a better standard. Through GSOC-UAW we have elected a bargaining committee to negotiate a contract with NYU. We have not yet announced negotiating priorities. There is still time to insist to everyone involved in the union that dental care is a big deal. Talk to your friends. Share horror stories. Get angry. We need a contract with teeth.
A version of this article appeared in the Tuesday, Feb. 18 print edition. Daniel Aldana Cohen is a contributing columnist. Email him at [email protected] Learn more about GSOC and share stories at friendsofgsoc.tumblr.com.