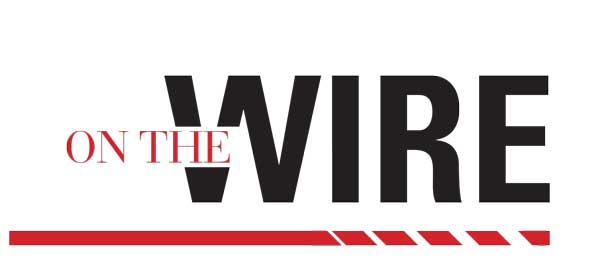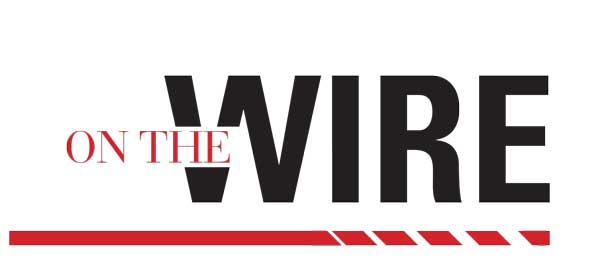 Playing Catch Up
NYU, along with 110 other universities including Yale, Northwestern and Cornell, has been accused of breaking the law by telling students who are applying for financial aid that they have to pay to fill out unnecessary paperwork.
Three Stern students won first place in a wine competition, which included tastings and trivia, on Jan. 21, advancing them to an international wine competition in Bordeaux, France that will take place in June.
NYU Secret #4006: "I dropped a class because the syllabus said that if you are 'zoned out' in class or put your head down on your desk, you will be counted as absent."
In and of the City
New York City Mayor Bill de Blasio has refused to march in the annual St. Patrick's Day Parade because parade organizers will not allow LGBTQ groups to participate.
Sanitation workers across the city have called for help shoveling snow and ice following the recent storms.
From our Neighbors
Students from Columbia University and Barnard College filmed a controversial feminist video in Columbia's library.
Cooper Union student Marcus Michelen argues in The Pioneer that the school should change its name because of the decision to start charging tuition. He says the decision to charge students has changed the school's identity.