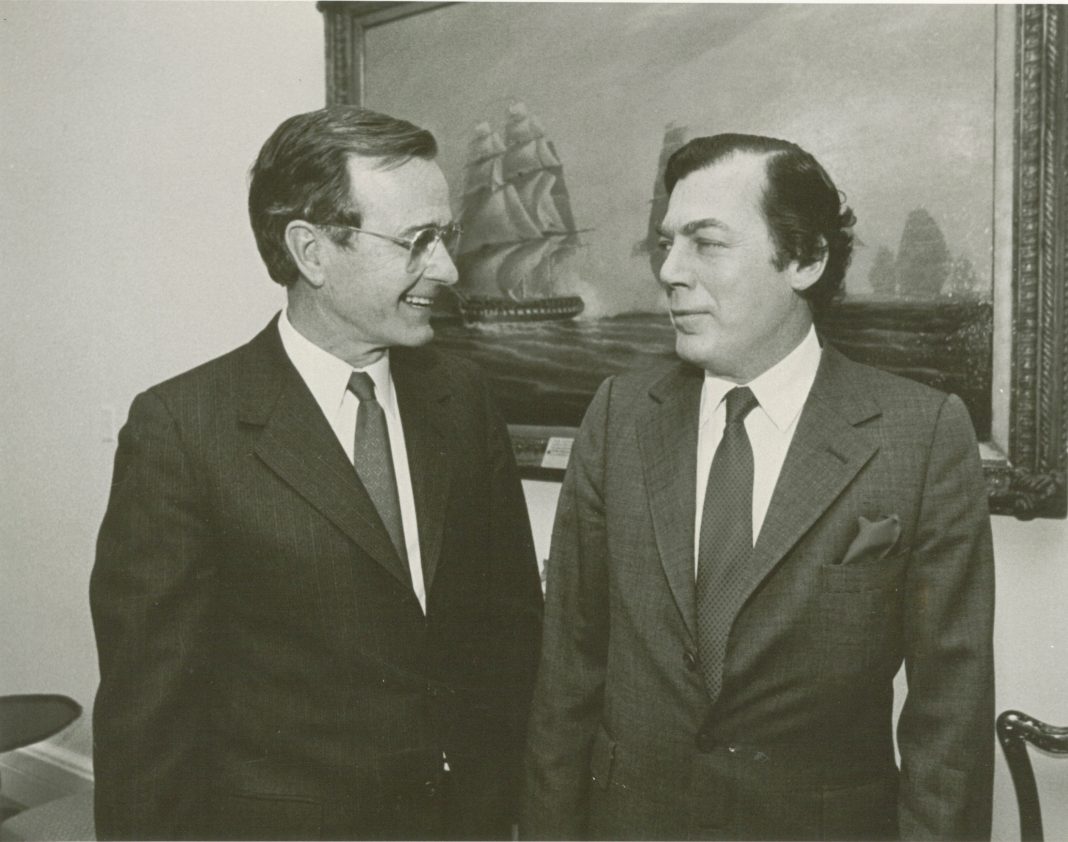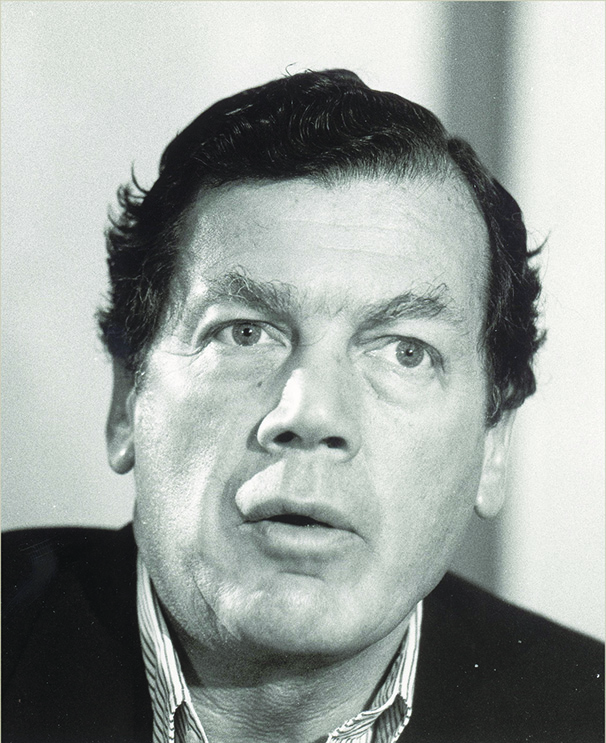 A memorial service to honor Edgar M. Bronfman was held on Jan. 28 in Avery Fisher Hall at Lincoln Center.
Bronfman was president of the Samuel Bronfman Foundation and a supporter of many Jewish foundations including Hillel, Bronfman Youth Fellowships and MyJewishLearning, Inc. He also expanded the Seagram Company, of which he was chairman, into the World Jewish Congress. He hoped to foster Jewish educational and social programs to promote a "Jewish Renaissance," according to the New York Times obituary.
The memorial service included musical performances, an invocation, a closing by several Rabbis and a celebration speech by former Secretary of State Hillary Clinton. Clinton had worked with Bronfman over the last several decades and was present when President Bill Clinton awarded him the Presidential Medal of Freedom in 1999.
"Bill and I both believed in Edgar and in [his] cause," Clinton said. "He was never shy about pressing forward an issue, especially in the face of injustice."
Bronfman was also celebrated by many attendees who had worked with him in his philanthropic endeavors, including Jeremy Fingerman, CEO of the Foundation for Jewish Camp of which Bronfman was on the board of trustees.
"I remember his absolute compassion and his belief [in] people who had ideas — he was ready to invest in those ideas and help innovation happen in the Jewish world in particular," Fingerman said after the service.
Bronfman extended his goal to expand Jewish education and society to the NYU community when, in 1996, he founded NYU's Edgar M. Bronfman Center for Jewish Student Life.
Dana Raucher, executive director of the Samuel Bronfman Foundation, met Bronfman when she was 16. She said Bronfman was passionate about his students.
"[Bronfman] had a very close relationship to NYU," Raucher said. "He spent a lot of time there, as a student, too. He used to take classes at the Bronfman Center. He loved the students there."
The Bronfman Center is home to dozens of student groups and hundreds of programs for Jewish student life.
"We are immensely grateful to Edgar M. Bronfman for creating a center in which Jewish life and leadership can both thrive and develop at NYU," said Zachary Schwarzbaum, president of Hillel NYU. "Mr. Bronfman was a pioneering philanthropist, champion of justice and exemplary visionary. We will continue to be inspired by his unwavering dedication and commitment to the Jewish people and the betterment of the world."
A version of this article appeared in the Wednesday, Jan. 29 print edition. Larson Binzer is a deputy news editor. Email her at [email protected]