ARTS ISSUE: 'Night Film' plays with vivid storytelling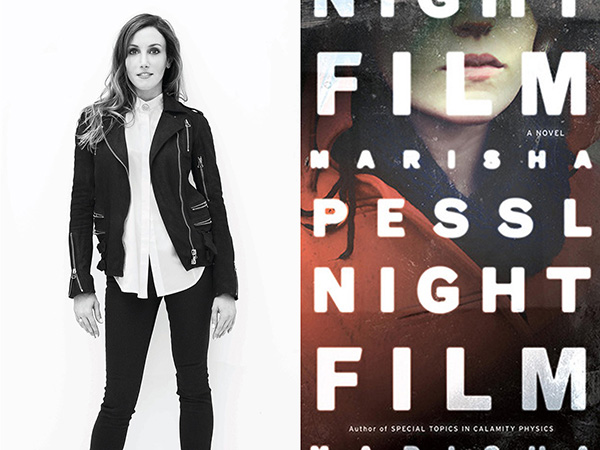 Marisha Pessl's "Night Film" has not one, but two prologues. The first is what might be expected from a fiction novel — a brief scene that sets the tone for the rest of the book. The second is so extraordinary that it might not be considered writing in a traditional sense.
The 20 pages after the first prologue are an elaborately faked article from Time Magazine's website about Stanislas Cordova, a mysterious and twisted film director who then becomes the subject of the book. Pessl's faux listicle is one of the many parts of "Night Film" that has unnumbered pages and looks strikingly similar to real screenshots of websites.
It makes sense that "Night Film" relies so heavily on interludes which come in the form of Internet screenshots, diary entries and emails. For a book about a journalist who decides to investigate the strange and sudden suicide of Cordova's daughter, it only feels right that Pessl bombards her readers with visual evidence to mimic the act of investigation.
What makes "Night Film" a fascinating novel is not its unsettling tone, vivid prose or odd blend of noir and horror — characteristics that seem worthy of a David Fincher film adaptation — but because of its interactive visual sections. "Night Film" manages to scare, repulse and mystify because it has such an emphasis on interactivity — something Fincher could not do if he were to adapt it to a film.
Whether Pessl makes readers feel as if they are mousing through a dangerous part of the Internet or doing archival work in a library, the visual elements of the novel engage readers and make them feel like journalists. It's a uniquely extravagant form of storytelling that makes the words leap off the page and into the real world.
A version of this article appeared in the Thursday, Dec. 5 print edition. Alex Greenberger is film editor. Email him at [email protected]