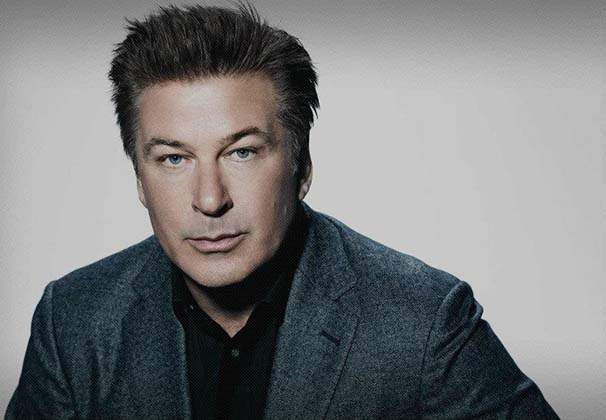 Sometimes in the entertainment world, it can be hard to draw the line between what the art is and who the artist is. For instance, Alec Baldwin's recent troublesome behavior led MSNBC to announce the cancellation of his show "Up Late With Alec Baldwin" last week.
Over the years, Baldwin has made headlines for yelling and even physically assaulting photographers. His altercation with a paparazzo in October, however, in which Baldwin used anti-gay slurs, has devastated the actor's career the most.
Should hosts' and actors' personal lives define their careers? Baldwin is at the top of his game as an interviewer, as demonstrated in the few episodes of the show that aired, but his talent could not save the show. An extreme example of this could be observed in Charlie Sheen's beyond controversial explosion, which led "Two and a Half Men" to sever ties with the actor. However, this was an understandable situation — from a professional point of view, working with Sheen was impossible.
The recent accusations of racism against Paula Deen are more similar to Baldwin's situation. Both Deen and Baldwin are known to be entertaining and inviting on screen — what they are like in real life has nothing to do with their work on television. In Deen's case, she became a punching bag for the media, which wanted an excuse to rail against any hint of racism in America. Similarly, late-night comedians, who wan-ted a cheap laugh, exploited Baldwin's misstep.
This illustrates how a controversy is only as big as the media portrays it to be. In Baldwin's case, ironically, the media caused the outburst in the first place. Unfortunately, because of previous paparazzi confrontations, Baldwin has become a photographer-magnet, each trying to snap a shot of his next tirade.
"Photographers have tripped and fallen on babies in strollers on my block," Baldwin wrote in an article for the Huffington Post. "They have nearly struck my wife in the face with microphones. They provoke me, daily, by getting dangerously close to me with their cameras as weapons, hoping I will react. When I do, the weapon doubles as a device to record my reaction. And then, apparently, I lose every time."
Baldwin, and all celebrities, should not be subjected to this constant invasion of privacy.
Viewers can still watch "Paula's Best Dishes" and enjoy her banter and cooking without thinking about how she said the n-word at some point in her life. The same can be said for Baldwin's work. He has been a great actor for decades, and his career is what he allows the public to view. This should be what the public judges, not a celebrity's private life.
A version of this article appeared in the Wednesday, Dec. 4 print edition. Sean Hickey is a contributing writer. Email him at [email protected]