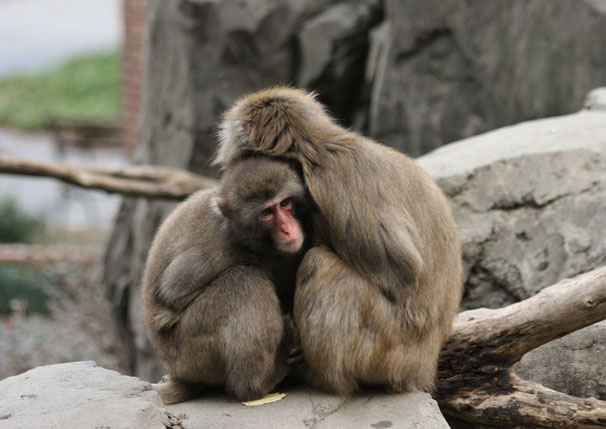 While masses of students eagerly pack their suitcases for trips home, others may be packing their wallets with some extra cash as they settle into the city for a New York Thanksgiving. During the break, there are some events one must experience for a true New York City holiday.
Feast with the animals
The Central Park Zoo is open 365 days a year, and one of the only animal attractions open on Thanksgiving Day, so travel to this getaway in the middle of Manhattan's largest park. Plan a serene picnic with thermoses of hot cocoa, warm blankets and some serious turkey day fare. The Central Park Zoo is open from 10 a.m. to 4:30 p.m. every day from Nov. 4 to April 4, including Thanksgiving Day.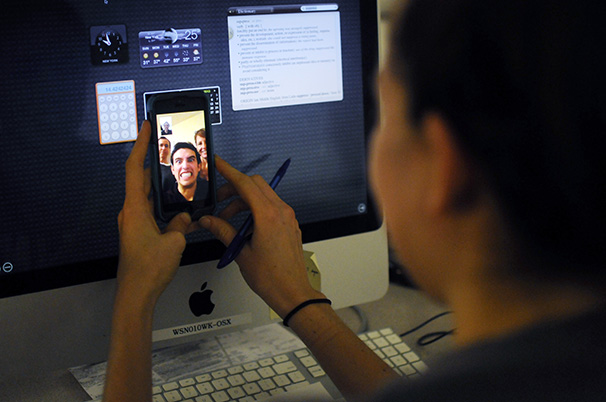 Stay in touch
Logging onto Facetime, Skype or ooVoo to communicate with family members on turkey day will give everyone a sense of warmth and holiday spirit. Since you are already far away and your family, spend some time talking to them over the phone or on camera. This will quell any homesickness on a day that is known as a family-oriented holiday.
Shop small and smart
Instead of leaving Black Friday sales tired and possibly unsatisfied, visit local stores to leave satisfied — but probably still exhaus-ted. If you only hit the commercial, name-brand stores, you could be overwhelmed by the amount of people scrambling for gifts. With shops like Patricia Field, Necessary Clothing and numerous vintage and thrift stores, you can save money and stay calmer by removing yourself from thousands of crazed shoppers.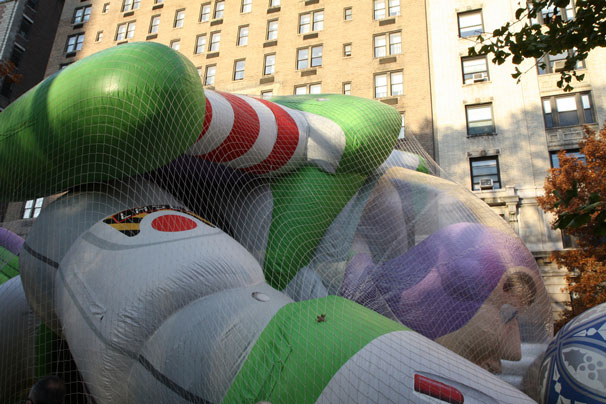 Macy's Pre-Thanksgiving Day Festivities
While the parade is the giant spectacle millions marvel over both live in the city and on the television screen, what many do not see is the work that goes on before the parade begins. On the eve before Thanksgiving from 3 to 10 p.m., the American Museum of Natural History is surrounded by the balloons that will float above the streets in the parade. For a slightly less crowded atmosphere perfect for Instagram moments, arrive at 6 p.m. and stay for about two to three hours.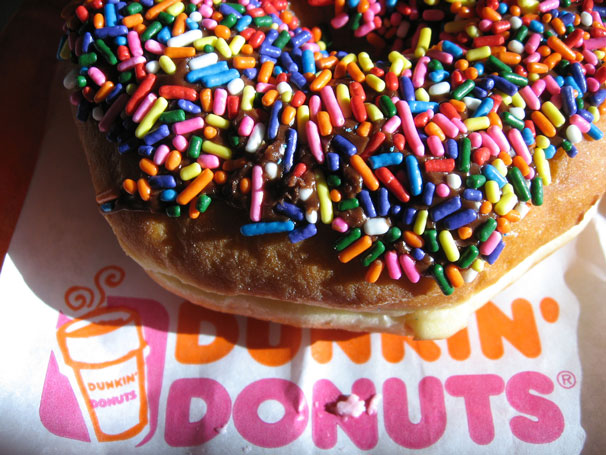 Dining Dollars spree
The semester is coming to an end, and it's never too early to start using extra meal swipes. While there are only two campus dining options open immediately before and after Thanksgiving Day, what better way to spend Dining Dollars than on a themed drink from Starbucks and a personal box of two dozen Dunkin' Donuts munchkins? Starbucks closes at 8 p.m. on Nov. 26 and is open from 8 a.m. to 6 p.m. Nov. 29 through Dec. 1. Dunkin' Donuts closes at 6 p.m. on Nov. 26 and is open Nov. 29 through Dec. 1.
A version of this article appeared in the Monday, Nov. 25, 2013 print edition. David Bologna is a staff writer. Email him at [email protected]