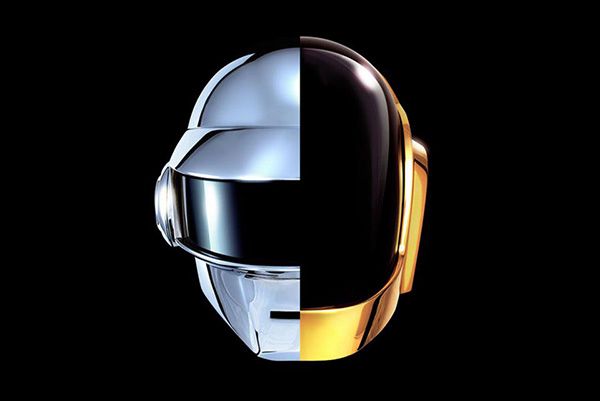 Go to Bowery Ballroom, Webster Hall, Terminal 5, Cameo Gallery or basically any venue in New York, and you're bound to find a unifying factor — a disco ball hanging in each location.
The disco ball might seem like an artifact from music genres past, from a time when bellbottoms were fashionable. Your natural instinct as a New Yorker would probably be that the disco balls are an ironic statement. You might be right, but it could be the signal of something else entirely — the return of disco.
As electronic music popularity grew in the ea-rly aughts, it was often perceived as synonymous with techno. This miscategorization persisted in the early 2000s, when the words electronic music would garner eye rolls and the assumption that techno was the topic of conversation.
Somewhere along the line, this misunderstanding faded away and rave culture sprung up. Raves were viewed as dirty, responsibility-free and everything else millennials are supposed to love.
As this culture ascended, another movement also began to form. One in which people wanted to dance, not like the new kids, but in an old-school style. Disco resurged as the foil to rave culture, even though both were about going out and dancing with your friends.
With disco coming back into favor, it needed a champion to deliver it to the masses. That figure came in the form of James Murphy, and the vehicle was LCD Soundsystem. LCD Soundsystem made the cool kids in Brooklyn dance to disco-influenced music — they enjoyed the taste of the 4/4 groove and hungered for more.
LCD Soundsystem's "45:33" is 45 minutes and 33 seconds of pure disco. DJs around the country quickly introduced this music in their clubs, and without realizing it, ushered in the rebirth of disco. Masses soon caught wind of LCD Soundsystem,  and by 2010, James Murphy became one of the most iconic voices in indie music.
He used this newfound power to retire his band in 2011. The move left fans unsatisfied and yearning for more — the best response for which the burgeoning disco movement could hope.
This year, we've seen this nu-disco movement go mainstream. Daft Punk had the number-one hit of the summer with "Get Lucky" which hinges on its incredibly catchy guitar hook — a classic '70s disco sound. Just this month, Arcade Fire galvanized the blogosphere with its big single "Reflektor," a seven-minute disco anthem.
Now, fans can go see artists on Murphy's label, DFA — such as Holy Ghost! and YACHT — as they continue the disco tradition. Watch new up-and-coming bands like Kindness and The C90s, which acquire more fans every day as they advance the nu-disco genre. And don't forget to bring your dancing shoes.
A version of this article appeared in the Monday, Nov. 25 print edition. Brian Capuder is a contributing writer. Email him at [email protected]