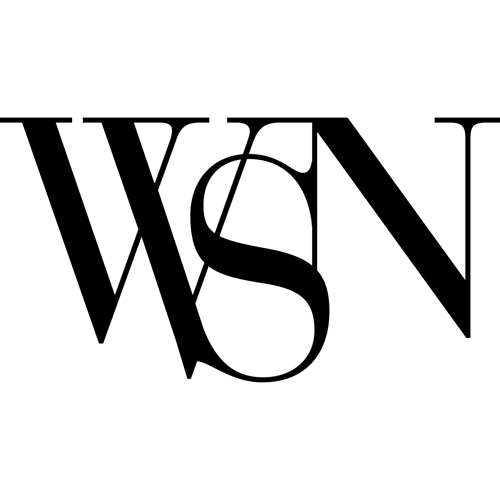 The NYU Prague community gathered last Thursday, Nov. 14 for a memorial service in remembrance of Tisch junior Sophia Glaser, who passed away earlier this month. Glaser's family members were also in attendance.
On Nov. 8, Glaser died of natural causes at the NYU Prague campus in the Czech Republic. Friends who had been staying with her found her unresponsive in her dorm room after she had complained about feeling uncomfortable, NYU spokesperson John Beckman said. Glaser was 22 years old.
"It is tragic to have someone so young, so talented, and so full of promise die so early," Beckman said. "Our deepest sympathies go out to [Glaser's] family."
Jirí Pehe, the director of the NYU Prague program, said Glaser was deeply appreciated and loved by faculty and students alike.
"Sophia was a wonderful young woman, filled with promise, adventurousness, intelligence and energy," Pehe said at the memorial service.
"I have listened carefully to Sophia's friends and professors," he said. "Time and again, they say how inspired they were by her creativity, her artistic vibrancy, her sense of humor and her enormous personal warmth."
Glaser was majoring in Film and Television at the Tisch School of the Arts, and her friends recalled her passion for the art.
Dylan Nowik, a senior in the Clive Davis School of Recorded Music, met Glaser during freshman year when she volunteered to film some of his band's music video.
"She was a seriously talented filmmaker, had an excellent taste in film, music and the arts," he said.
Fellow Tisch senior Emily Zoscak said Glaser wanted to start her own production company.
"We often used to joke about how we'd start one," Zoscak said.
Her friends and colleagues also emphasized her sunny personality.
"She was such a great person to be around," Nowik said. "Always incredibly positive, fun, smart."
Zoscak recalled Glaser's natural helpfulness.
"She had such a kind heart and was always there if anyone needed a helping hand, or even just someone to sit and listen," Zoscak said.
"Even though we didn't know each other for years and years it felt like we did," she said. "I'm really sad and broken she's no longer here. It truly feels like I've lost a little part of me, even though she'll always be in my heart."
Nowik reminisced about summertime conversations with Glaser.
"This past summer, I remember mornings just sitting in my backyard with her, talking for hours," he said. "I'll always hang onto those memories of Sophie, and how thankful I am to have known her."
Beckman said a memorial service will take place at the Washington Square campus in December.
A version of this article appeared in the Tuesday, Nov. 19 print edition. Hanqing Chen is web managing editor. Email her at [email protected]