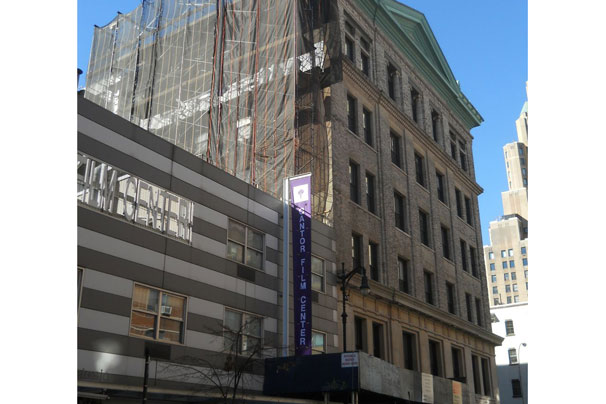 Jaime Sillart, a 56-year-old D.P. Construction and Management employee of Bergenfield, N.J., fell from scaffolding at the NYU Languages and Literature building at 19 University Pl. on Nov. 15. He was taken to Bellevue Hospital where he was pronounced dead.
NYU issued a statement on Friday that said the university had "shut down the construction site" as well as all facade work on campus.
"NYU prides itself on its excellent safety record and will cooperate with any government investigation of this tragic incident," the university said in the statement. "Our deepest sympathies go out to the worker's family."
NYU spokesman Philip Lentz said NYU has not had a serious accident at a construction site in New York City in the last decade.
The façade repair started on June 25 and was supposed to be completed by Oct. 1, but the finish date was extended to December 2013, according to the NYU website.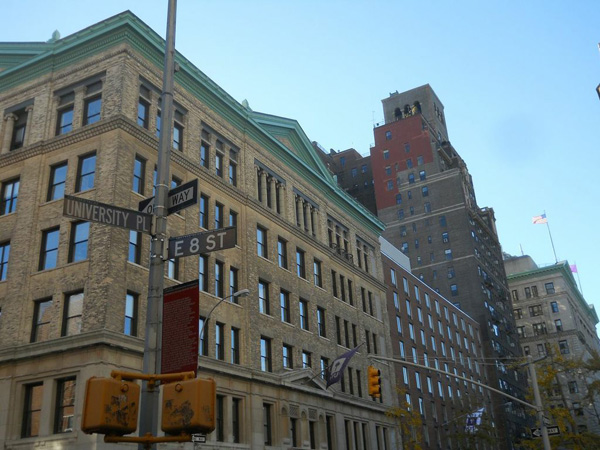 Lentz said D.P. Consulting Corp., which could not be reached for comment, has worked with NYU before.
"D.P. Consulting, like all firms used by NYU, must meet stringent safety and financial criteria before they are hired by the university," Lentz said.
D.P. Consulting Corp. must be recertified by the Occupational Safety and Health Administration and NYC Department of Buildings to start work on 19 University Pl. again. OSHA and buildings department will conduct investigations into the accident.
CAS junior Kishan Rao said the NYU community should do something to recognize his death.
"It happened on our campus," Rao said. "I think there should be some kind of shrine at least, like there was for the Time Keeper."
Klein Aleardi is a staff writer. Email her at [email protected]