As college students, we are often on a strict budget. A great way to save money and find new pieces for your wardrobe this winter is to visit thrift stores. Besides spending less on secondhand clothing and accessories, thrift stores often donate their profits to charities.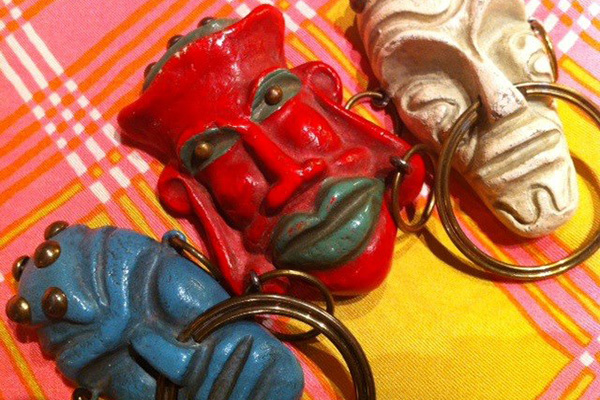 1. Pippin
112 W. 17th St. (between Sixth and Seventh avenues)
A relatively low-priced option, with goods ranging from 1940s costumes to handbags, Pippin is a great thrift store to find stunning, vintage jewelry. The cheapest pieces start at $5, but they have a variety of fancy jewelry for anyone willing to pay more.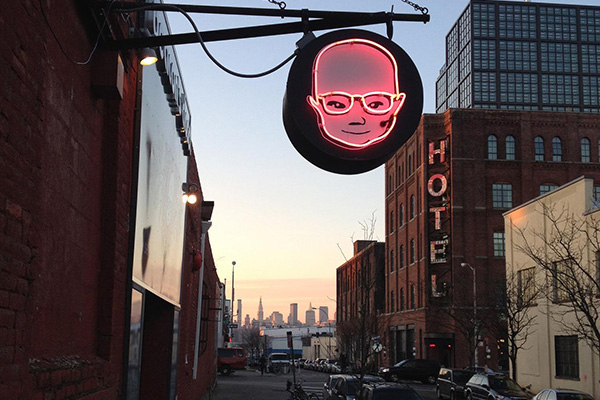 2. Beacon's Closet
10 W. 13th St. (between Fifth and Sixth avenues)
Originally a Williamsburg store, Beacon's Closet can also be found in Greenwich Village. What makes Beacon's unique is how it offers 35 percent of the resale value or 55 percent in store credit when shoppers trade in old clothes.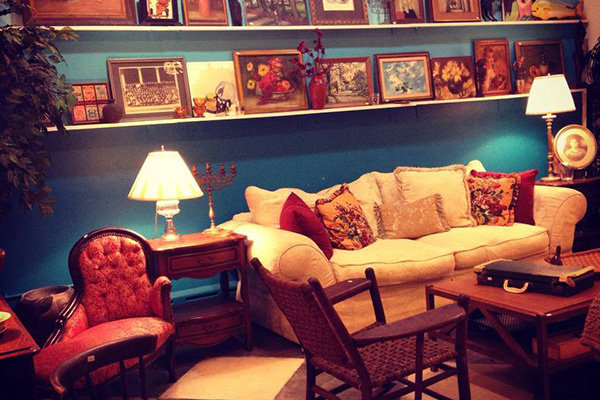 3. Cure Thrift Shop
111 E. 12th St. (between Third and Fourth avenues)
Any students who live in Founders residence hall or Third Avenue North residence hall can find this charming thrift shop right outside their building. The first floor is devoted to quirky vintage furniture and jewelry. The lower floor has clothing ranging from $4 to $30. Cure has a $1 sale for all clothing every six months and also donates proceeds to the Diabetes Research Institute.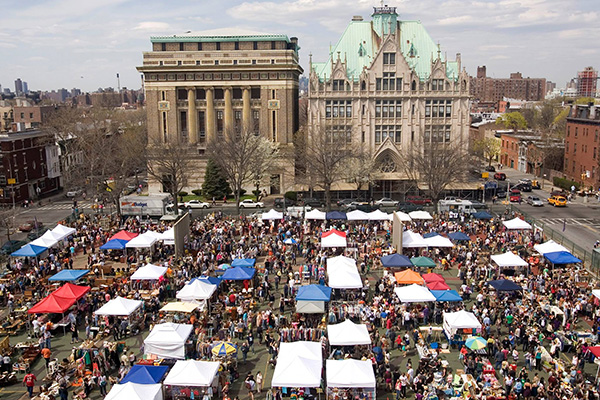 4. Brooklyn Flea
176 Lafayette Ave., Brooklyn. 
An affordable market where vendors sell goods ranging from vintage artwork to quirky knickknacks, Brooklyn Flea has people buzzing from stall to stall haggling their way to great deals. Local food vendors also offer tasty treats to snack on while you shop.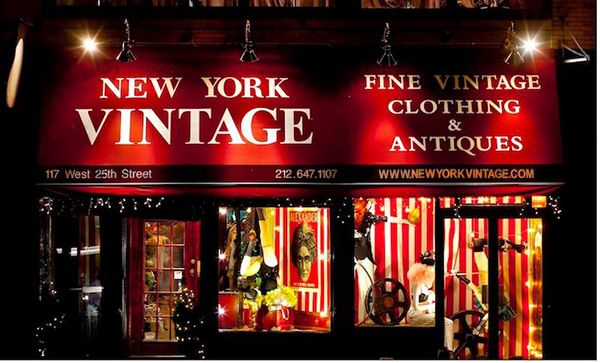 5. New York Vintage
117 W. 25th St. (between Sixth and Seventh avenues)
While New York Vintage is pricier than other thrift stores, it includes secondhand suits and dresses from the likes of Chanel. But the prices are only expensive in comparison to other vintage stores. New York Vintage encourages calling ahead to schedule fitting appointments.
A version of this article appeared in the Thursday, Nov. 14 print edition. Ilona Tuomimen is a staff writer. Email her at [email protected].