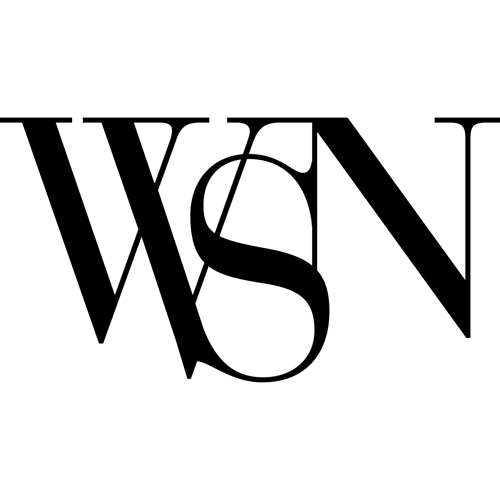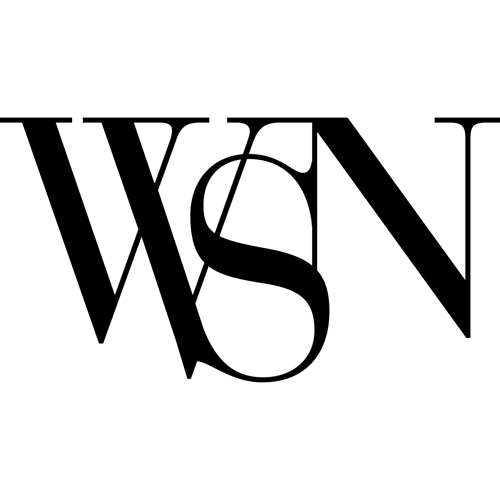 WSN will host its second panel with student senators on Thursday, Nov. 14, from 6 to 8 p.m. in room 405 of the Kimmel Center for University Life. The panel will focus on NYU's expansion, both in Greenwich Village with NYU 2031 and abroad with the Global Network University.
NYU President John Sexton has said the 2031 Plan adds needed space, and the creation of the GNU adds value to a student's degree. Sexton also established the Space Priorities Working Group to examine NYU's space needs. The group 's work has included the release of an Interim Report in July of this year.
However, some faculty and administrators have disagreed over various aspects of the university's expansion, including funding, execution and necessity to increase the university's size. Questions of academic freedom have also arisen at NYU portal sites.
The audience will have the opportunity to ask questions in person or via Twitter by using the hashtag #askwsn.
The three confirmed senators-at-large for the event are Corey Blay, a third-year graduate student in the Stern School of Business, Stern senior Griffin Dooling, and SCPS senior Brian Plaut.