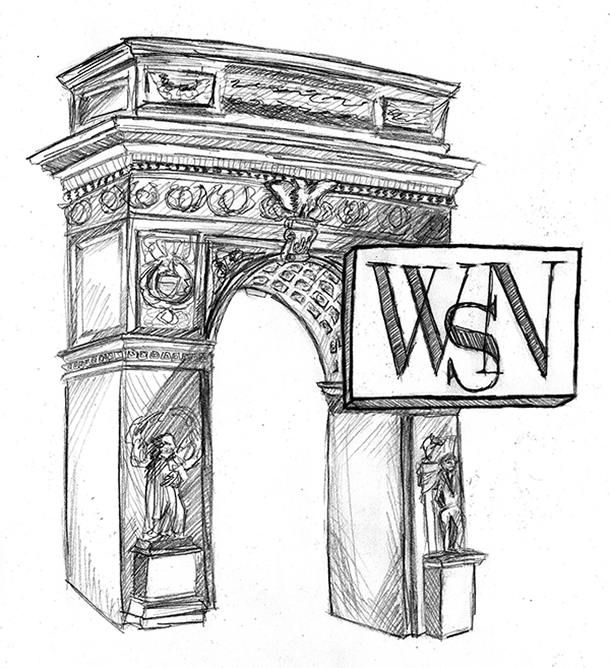 More U.S. soldiers have killed themselves at home than have died while in combat last year. The wars in Iraq and Afghanistan mark the longest U.S. conflict since the war in Vietnam. Most soldiers return home safely, but those who return with the physical and mental scars of war are left to rely on a faulty and incompetent Department of Veterans Affairs. In fact, more than half of our most recent veterans have said they feel that they have received inadequate care from the VA. Yesterday, the nation honored those who have served in the military — perhaps now is the time we begin caring for them, too.
Despite aggressive government efforts to curb military and veteran suicides, the number of suicides has increased dramatically in recent years. In 2012 alone, 349 active-military members committed suicide — a number more than double what it was in 2001. But among all veterans, whose numbers are larger than ever, the statistics are far more harrowing. Some 8,000 veterans die by suicide each year, an increase of 11 percent between 2007 and 2010.
The VA has started to buckle under the pressure of caring for more veterans returning from combat. The VA's wait time  for processing claims has increased dramatically since 2009, as it is likely that veterans must wait nine months before receiving benefits. Over 1 million veterans are now waiting for benefits. But the VA has been committed to addressing their plight with a new website, which has improved the processing of disability claims. However, the VA simply lacks the adequate amount of resources and manpower to deal with the demand.
Furthermore, those who have served in the military are less likely to be employed than those who have not. According to the Bureau of Labor Statistics, the unemployment rate of veterans who have served after 9/11 is 10 percent, in contrast to 6.8 percent civilian rate as of October of this year. Moreover, 13 percent of homeless people in the United States are veterans. These disheartening statistics reveal the inefficacy of the VA and the need for substantial solutions.
Through exhaustive government effort, treatment of military personnel returning home has improved, but the increased suicide rate and delayed VA response time is a reminder that much work is left to be done. As Bertrand Russell once said, "war doesn't determine who is right, only who is left." For the military men and women returning home from prolonged tours, the government must do better to ensure that no veteran is left behind.
A version of this article appeared in the Tuesday, Nov. 12 print edition. Email the WSN Editorial Board at [email protected]