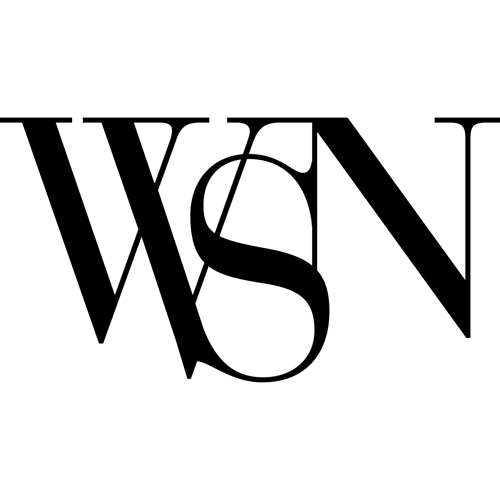 Yesterday, WSN highlighted core arguments of student debt at NYU. Today we will give you background on another key topic — NYU financial aid. Student senators will also cover financial aid at WSN's panel discussion on Thursday, Oct. 24. Audience members will have an opportunity to ask questions, and students can also submit questions from Twitter with the hashtag #askwsn.
NYU has a net price calculator that uses rates from the 2011 to 2012 academic year to estimate a student's total price of attendance. The website states that in 2011 to 2012, 56.09 percent of incoming freshman received grants or scholarships from NYU or the government. According to the most recent College Board data, only three percent of students receive their full need.
NYU recently launched the Momentum Campaign, in an attempt to raise $1 billion for financial aid in six years. So far the campaign has raised over $200 million. NYU spokesman John Beckman has said that NYU spends over $195 million on scholarships each year. Additionally, since 2003, NYU has increased the budget for financial aid over 130 percent, and the average grant now covers 21 percent more of tuition at 55 percent.
The panel discussion will be held this Thursday at the Kimmel Center for University Life, room 406, from 3:30 to 5:30 p.m.