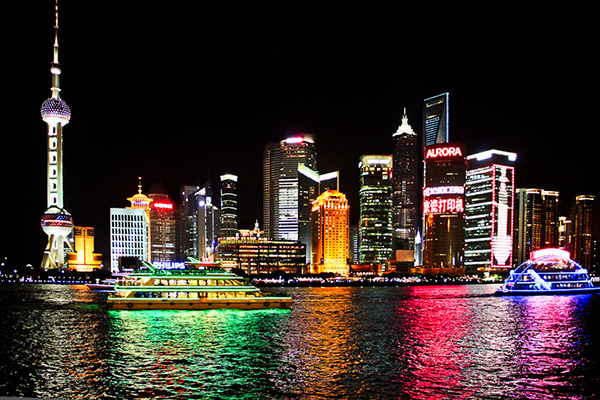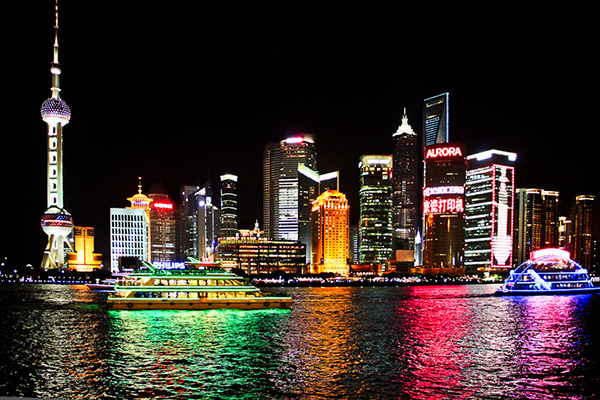 The Steinhardt School of Culture, Education and Human Development announced the establishment of the Brooke Astor International Travel Fellowship, on Sept. 4. The program will start by sending a group of 10 to 12 New York City teachers to Shanghai in the summer of 2014 with the theme "Science Education Beyond Borders."
A $2 million donation from the estate of Brooke Astor, a renowned New Yorker and philanthropist, set the program into motion.
Steinhardt dean Mary Brabeck said Astor wanted to honor New York public school teachers with the fellowship.
"She wanted to celebrate the work that they do, day in and day out, with an opportunity for cultural enrichment and educational expansion," Brabeck said.
While this summer is only open to public school science teachers, there are plans to expand in future sessions.
Program manager of the Office of Academic Initiatives and Global Programs at Steinhardt, Stina M. Dufour, said there will be a rotating annual theme, beginning this coming summer with science education.
"Future annual themes may include English language arts in London, dual language instruction in Madrid and social studies in Accra, Ghana," Dufour said.
According to Dufour, Astor's donation came from a large gift set aside in her estate to be awarded to Steinhardt after her passing with the aim of carrying on her work to inspire and reward public school teachers.
"In Mrs. Astor's life time, she was a very strong supporter of New York City public education, and teacher preparation," Dufour said.
Candidates are expected to be dedicated to public education with at least three years of teaching experience. The application is online and consists of a teacher form and a recommendation. The application is exclusive to public New York City elementary, middle and high school teachers.
Although NYU professors are not eligible to apply, the group will be led every summer by an NYU Steinhardt faculty member. This summer, Pamela Fraser-Abder, a professor in the Department of Teaching and Learning, will lead the group.
"It is an honor to have been selected to lead this amazing program to honor our hard working and dedicated New York City teachers," Fraser-Abder said.
Steinhardt education senior, Rosalind Abreu, supports the fellowship's mission and said she thinks it will bring fresh perspectives to New York classrooms.
"I think I will be interested in applying someday," she said.
Cassandra Cassilas is a contributing writer. Email her at [email protected]