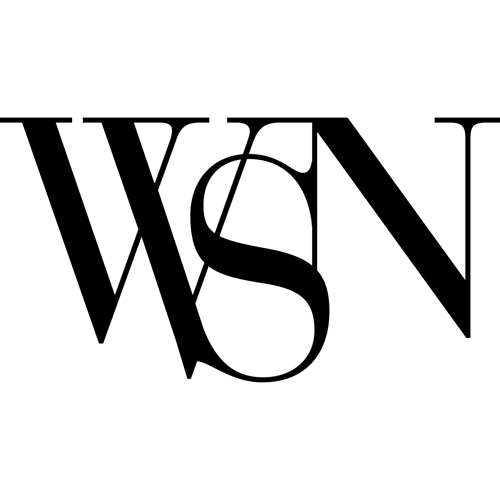 On Tuesday, Sept. 3, Doug Lennox, Olympian and NCAA All-American, was hired as an assistant coach for the NYU men and women's swim teams. Lennox graduated from Princeton University in 2009 after setting several school records, and he competed in the 2008 Beijing Olympics and the 2009 World Championships representing Puerto Rico.
Following his Olympic swimming career, he taught kindergarten at the Leadership Prep Ocean Hill Charter School in Brooklyn, N.Y. At the school, he learned about child psychology, family communications and professionalism.
"Having developed these skills and feeling the strong pull of my passion for swimming, I decided that now was the time to make the transition from teaching reading to teaching swimming, hence, coaching," Lennox said.
On top of taking on the role of assistant coach, Lennox also coaches at the Asphalt Green Unified Aquatics Club in Manhattan, coaching children ranging from children to adults.
"Coaching at Asphalt Green was my first paid coaching opportunity. In my third and final year of full-time teaching, I worked two nights each week with the national and senior groups," Lennox said. "I loved it so much that it encouraged me to make the transition to full-time coaching."
With his background in swimming and coaching, Lennox will aim to help the progress of the young swim team. As a part-time coach of the NYU swim team, he will assist with the recruitment process of all groups — sprint, middle-distance and distance.
"With my experience, knowledge and passion for the sport, I believe that I can offer new insights to the coaches on how to incorporate different types of training," Lennox said. "And I can give actionable feedback to swimmers who are intent on improving not only this season, but over their four years on the team."
But Lennox is not just a coach. He also swims for the New York Athletic Club, which is home to Olympians Tyler McGill and Kim Vandenberg. Since he is still swimming, he can explain and help with swimmers' technique.
"I know what I'm thinking about the techniques when I'm swimming, and that helps me figure out how to articulate it to other swimmers," Lennox said. "I can try to express that to someone who is trying to do something for the first time."
Head coach of the swim team, Trevor Miele, is confident that Lennox will add new ideas to the coaching staff and help the entire team improve.
"Doug brings a lot of swimming knowledge to the pool deck," Miele said. "I'm sure he'll have a ton of ideas in regards to writing practices, and he'll be a great resource for helping each swimmer with their technique."
On Oct. 12, the swim team will compete against the State University of New York, Cortland to open the 2013-2014 season.
A version of this article appeared in the Wednesday, Sept. 11 print edition. Sydney Pereira is a contributing writer. Email her at [email protected]