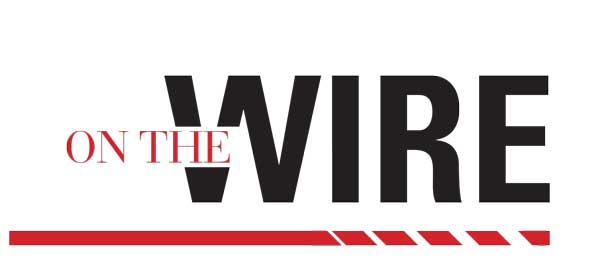 Been a while since our last post. Lots going on.
University news bites 
Sexton: President to leave his position by 2016.
Celeb sighting: WSJ reports that Chelsea Clinton (daughter of Hilary Clinton) will be taking on a role as a multi-faith leader at NYU.
NYU Poly: India-born experimental physicist Dr. Katepalli Sreenivasan has been appointed to the Eugene Kleiner Chair for innovation in mechanical engineering at the Polytechnic Institute of New York University (NYU).
Skirball: To celebrate its 10th year, the NYU Skirball Center has lined up an impressive roster for the fall, beginning with a marathon performance of the 316 compositions comprising John Zorn's "Book of Angels."
Games galore: Sundance DiGiovanni, a Tisch alumnus, is one of the founders of Major League Gaming, which hosts competitions for popular titles like "Call of Duty: Black Ops II."
For students: DNAinfo launches a back-to-school guide tailored to NYU students.
Alum news: A social media startup called Stringwire developed by an New York University's Interactive Telecommunications masters program has been acquired by NBC.
Athletes: Four New York University student-athletes were selected as members of the fifth annual University Athletic Association (UAA) Presidents Council Scholar-Athlete Team .
Playing catch-up
Stop and frisk: New York University Law professor Peter Zimroth, a former corporation counsel for the city has been appointed to monitor reforms in the police department after a court ruled that the NYPD stop and frisk policies were unlawful.
Art and Culture: Now at NYU Steinhardt's 80 Washington Square East Gallery, Hale Woodruff's stunning exhibition called the Talladega Murals will be open to the public until Oct. 13.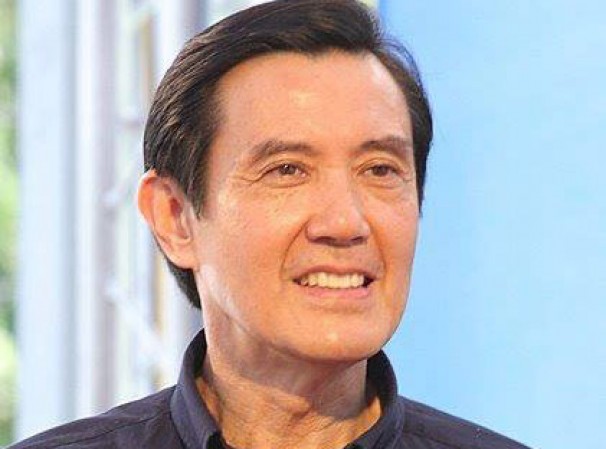 Quick visit: Earlier this week, Taiwan President Ma Ying-jeou stopped by alma mater NYU Law to for a visit.
NYU Shanghai students moved in: If you haven't read anything, take a look here for a quick catch-up. Some pictures too.
Requisite fluff: Top 10 studious celebrities, and three of them went to NYU.
Community chit-chat
NYU Secret #2342: "I spent some time working out this summer just so I can open the doors to Silver without having to throw my body up against them.