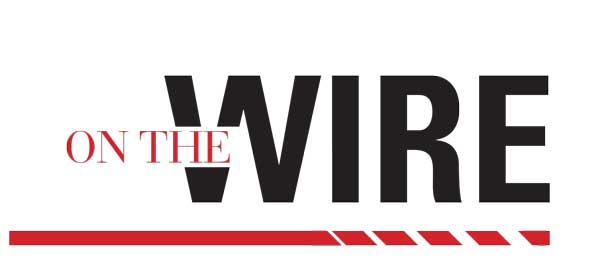 This week's updates for you below.
University news bites:
Top talent: NYU-Poly student Flavia Tauro received a $10,000 research grant to continue her studies of hydrology.
More top talent: The business two NYU alumni founded to help companies hire translators 20 years ago in a dorm room has grown to a network of 2,500 full-time employees and 5,000 linguists. It offers services in 170 languages. Read their story.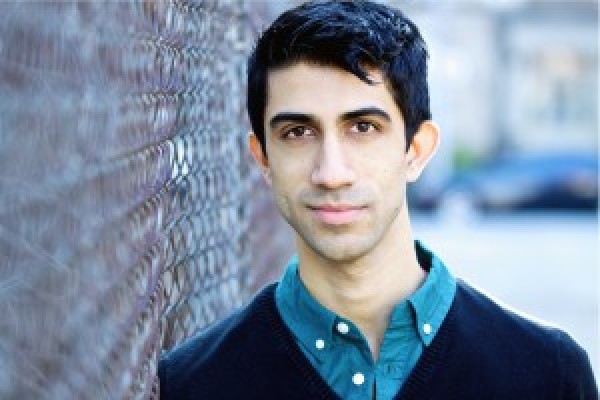 Even more top talent: Saytha Sridharan, a graduate student at Tisch Acting is one of 24 recipients to win a Princess Grace Award,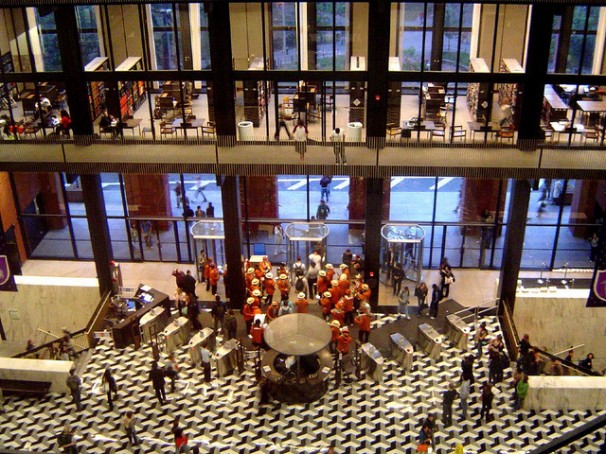 Top library talent?: Bobst featured in The Guardian. The Guardian has a series called Library Futures, in which they profiled 10 libraries around the world.
Round 2: NYU's women's soccer team takes a 10-day trip to the United Kingdom as the second NYU varsity squad to participate in the TeamNYUGlobal initiative.
Expanding education: Starting this fall, NYU will offer a Bachelor of Science degree in real estate through the Schack Institute of Real Estate, which previously only offered master degrees.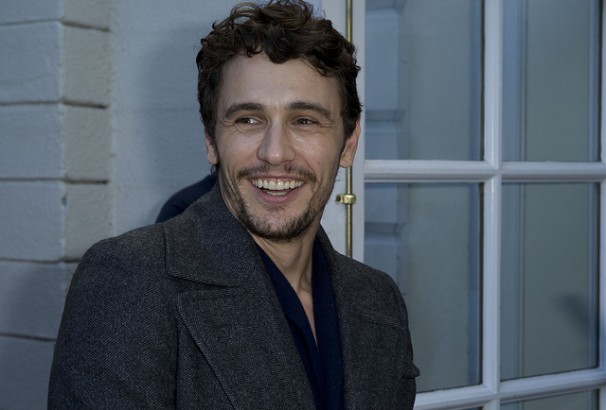 Requisite fluff: James Franco spotted shopping in the city with a new girl.
Catching up: 
All work, no play: Researchers from NYU find proof that an amendment to a federal law at the end of last year has prompted many faculty members over 70 to postpone their retirement. The data of the study is all drawn from NYU. It means young academics looking for faculty jobs could have a harder time.
A slightly tedious, but interesting read: An NYU Stern professor sits down with the Wall Street Journal to talk about India's economy.
Virtual: NYU finance professor and prominent Wiley finance author Aswan Damodaran releases his the first online video lectures for the class "Investment Philosophies." The courses will be available here.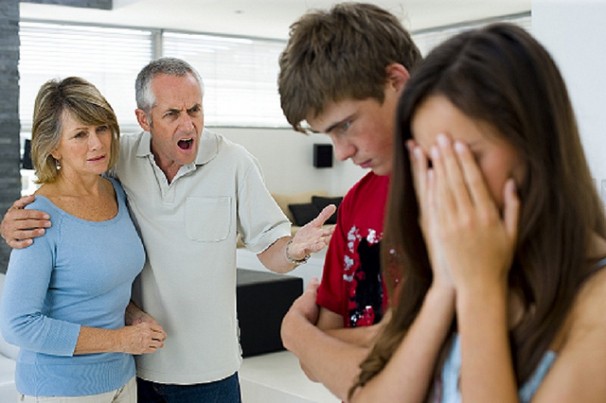 The economy and your parents: Another study by scholars from New York University, Columbia University, Princeton University, and Pennsylvania State University's College of Medicine has linked the recession to harsher parenting.