When thinking of warm-weather foods, dumplings probably aren't the first to come to mind. However, dumplings make a great, convenient 2 a.m. meal for late-night finals cramming that reigns superior to your standard greasy fast food. Check out these spots next time you're looking for the perfect summer snack.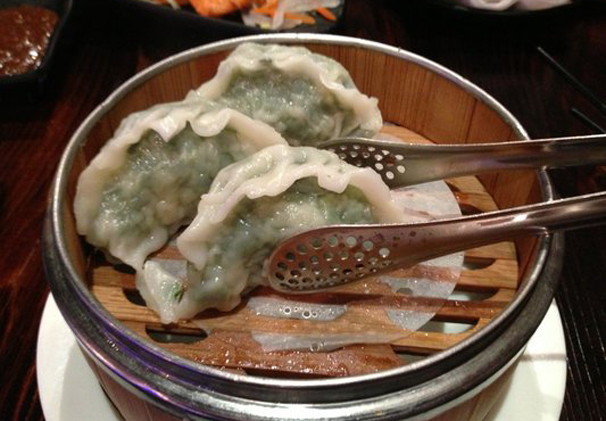 Niu Noodle House I 15 Greenwich Ave.
Despite the name, noodles aren't the only dish worth getting at this West Village locale. The dumplings are a popular choice and come in creative varieties such as flank steak and provolone or truffle shao mei, a nod to the restaurant's Asian Fusion style. Known for its artful presentation, Niu is more upscale than the average noodle and dumpling place, but they offer takeout and delivery for those not looking to sit down. Vegetable dumplings are four for $4, with the shrimp and truffle shao mei varieties going at four for $7.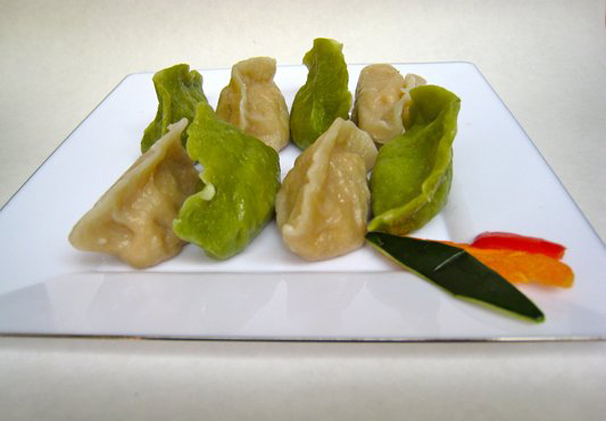 S H Dumpling & Noodle Bar I 227 Sullivan St.
Only a block away from Washington Square Park, S H Dumpling & Noodle Bar could easily become your regular spot for a quick meal between classes or during a study break in Bobst Library. The selection is basic, offering pork, chicken, shrimp, jade (vegetarian) and pork soup, but is known for being fresh and authentic. Prices range from $3.95 for eight pork and chive dumplings to $8.50 for pork soup dumplings. Discounts are available for NYU students.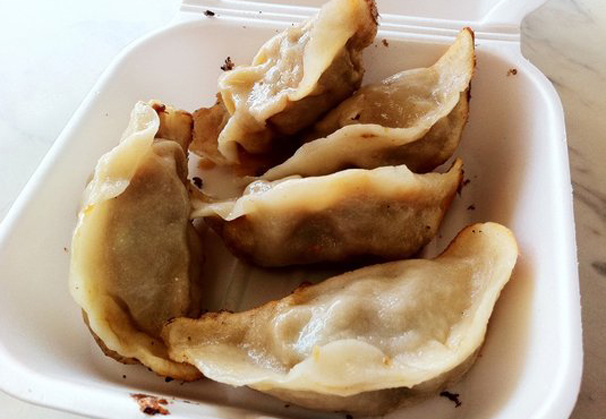 Prosperity Dumpling I 46 Eldridge St.
This Chinatown staple is a no-brainer when it comes to quality dumplings. There's a reason this place is so well-known: a dollar can get you five pork and chive fried dumplings. Any food that is dirt cheap and tastes excellent is worth keeping in mind, especially when food hunting on a college student's budget.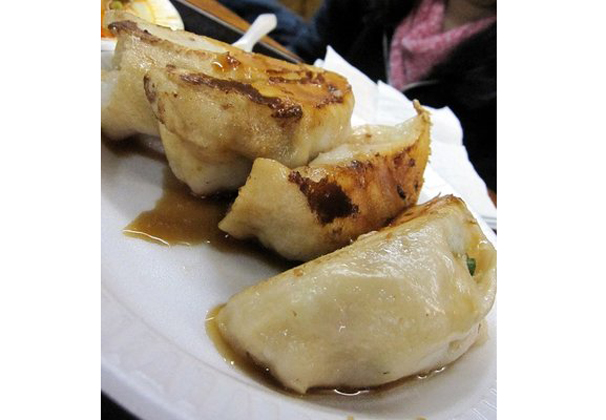 Vanessa's Dumpling I 220 E 14th St.
If you're looking for cheap dumplings near Union Square, this is your go-to spot. The popular veggie dumplings make it a good option for vegetarians. The pork and chive dumplings also regularly get excellent reviews. Students swear by this place for an inexpensive meal at $1.99 for four pan-fried veggie or five pork and chive dumplings.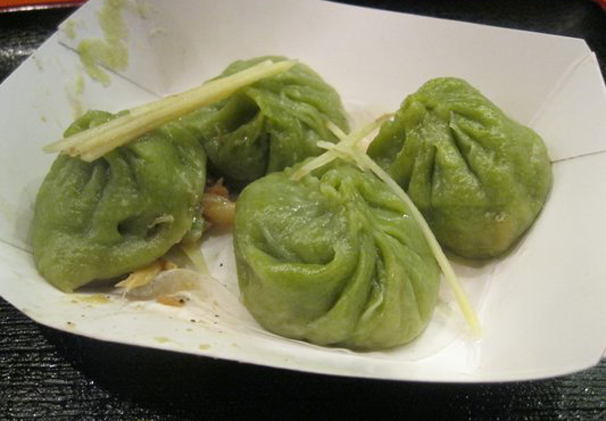 Dumpling Man I 100 St. Marks Place
Dumpling Man is exactly the kind of casual yet delicious hole in the wall you would expect to find on St. Marks. The shrimp dumplings ($4.95 for six) are certainly worth trying, and the veggie dumplings ($4.25 for six) are tasty and surprisingly satisfying, making this another hit for vegetarians. Opt for the fried dumplings to add some variety to the usual texture.
A version of this article appeared in the Wednesday, May 1 print edition. Ariana DiValentino is a staff writer. Email her at [email protected]