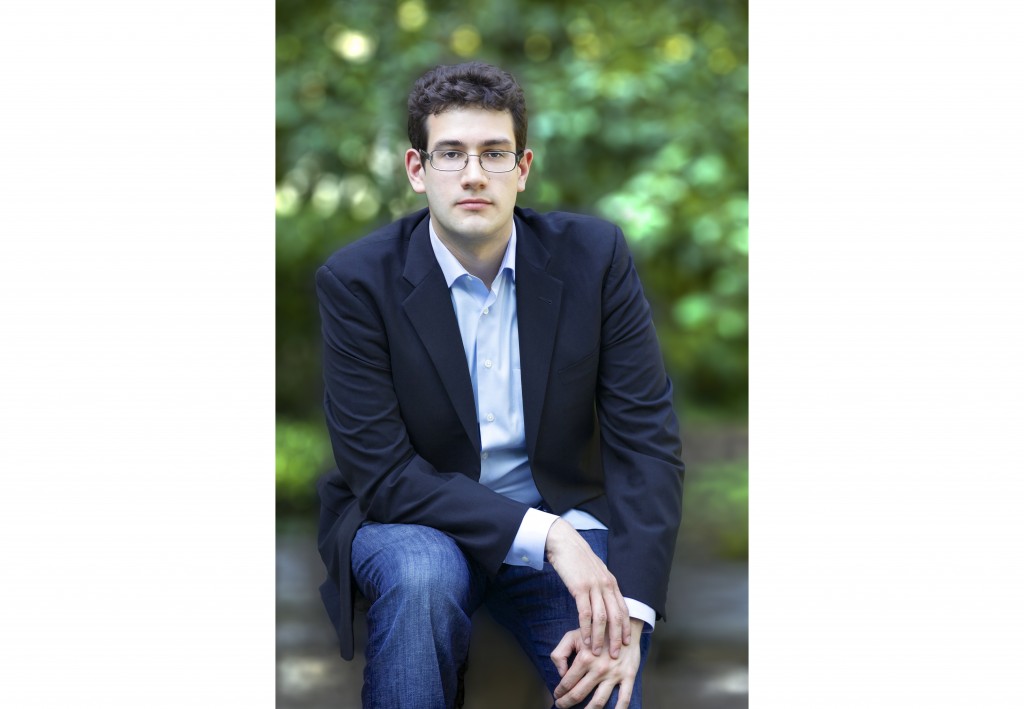 While most students were attending classes, writing papers and taking exams, NYU alumnus David Burstein was writing a book and making the final touches to his documentary.
"In the three years I was here [at NYU], I never felt like I was a college student," said Burstein, who graduated from the Gallatin School of Individualized Study last May. "I felt like I was in an incubator for the beginnings of my professional career."
Burstein's book, "Fast Future," was released on February 12 and highlights the successes of the millennial generation. He's also working on an initiative to recruit a group of millennials to run for Congress. As a millennial himself, Burstein views his initiatives as ways for 18 to 29-year-olds to stand up against stereotypes.
"The biggest gap is we still don't have enough young people running for office," he said. "Increasingly people are saying 'I want to go into startups and NGOs to have an impact,' but we also need to bring people back into the political process because that's how decisions are ultimately going to be made."
NYU President John Sexton has taken notice of Burstein's contributions.
"In a world that tends to highlight negative trends, David turns his focus, and ours, to the ways in which this millennial generation will interact with technology to propel us into a bright new future," Sexton said.
Burstein's interest in promoting political awareness in his generation originated in work he started before attending NYU. In 2008, Burstein interviewed millennials all over the country for his film "18 in '08." As a part of the get-out-the-vote campaign, the film was a way of getting his peers actively involved in presidential elections.
"I wanted to do something about the young people and the election and I thought, 'What can I do?' I thought to myself, film seems to be the perfect medium for this," Burstein said. "If you make a film, it can inspire people to action or inspire people to really think about a big, new idea."
Burstein went on to register over 25,000 voters.
While filming "18 in '08," Burstein noticed there was a gap between what he saw in the young people he met and how they continued to be portrayed as disengaged and politically apathetic.
"When I went to interview members of Congress for the film, a lot of the people didn't know that youth voter turnout had increased from 2004," Burstein said. "That to me was a real wakeup call. It wasn't just about getting young people to vote — it was making sure that everybody knew that young people had voted."
Burstein attributes a lot of his success to his experience at NYU. Scott Korb, his former professor and independent study adviser at Gallatin, speaks as a student with experience beyond his years.
"David was already plugged into the world around him before he got here," Korb said.
Like Korb, Sexton has also noted Burstein's uniquely ambitious spirit.
"Many of my students have heard me talk about my mentor, Charlie, who always encouraged us to play another octave,  in other words, to always reach for a new experience," Sexton said. "David embraces that philosophy."
A version of this article appeared in the Wednesday, April 25 print edition. Bhargavi Ganesh is a staff writer. Email her at [email protected].