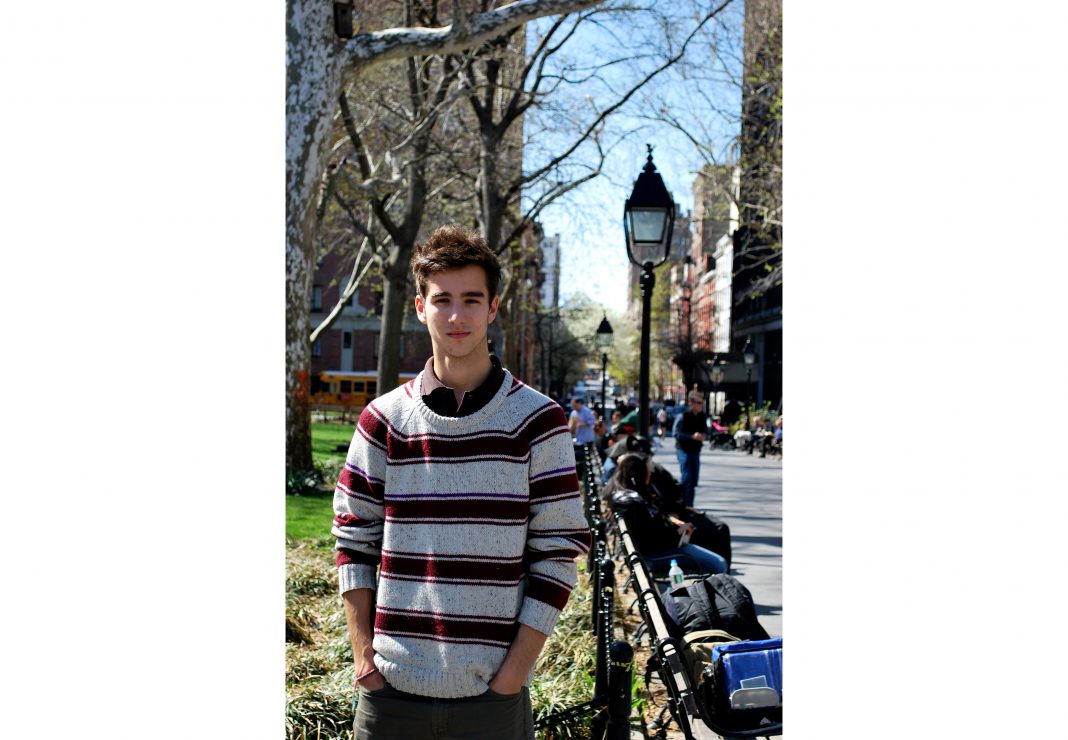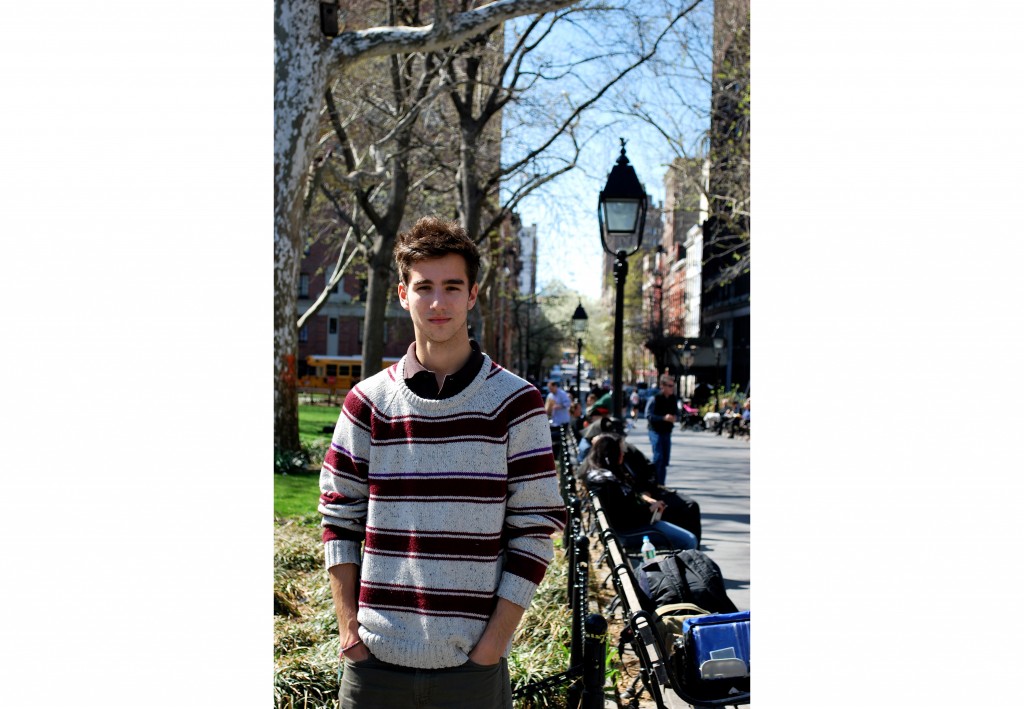 When talking with Steinhardt senior Miles Arntzen in his quaint West Village studio, one would barely expect him to be living a hectic life full of band practices and tours while juggling a rigorous course load. With several concerts scheduled in the next month, Arntzen, who believes in bringing people together through music, seems to be enjoying every bit of the rush.
Arntzen, a jazz studies major, is back for his last spring semester at NYU after months touring both nationally and overseas. He plays drums in the Brooklyn-based band Antibalas, and he is a member of the afro-beat indie band Superhuman Happiness. He is currently scheduled to play in venues including the Bowery Electric and the Brooklyn Academy of Music.
In June 2011 Arntzen launched the Music Frees All Festival, a music festival that aims to bring people together through dance music. He has high hopes for this summer's festival, which will take place from July 19 to 21 in Manhattan.
"So often you go to a venue, [and it's] like a machine. You do what you are supposed to do, exchange money and then you are out. That kind of defeats the purpose of the whole thing," Arntzen said. "A venue that makes you feel like you are at home, where there is a mutual respect, is really it."
Arntzen, who has been involved with the Antibalas and Stuart Bogie's project Superhuman Happiness for over three years, has also created his own funk band, EMEFE.
"My musical idols are really the people that I play music with on a daily basis," he said. "Before joining the Antibalas, I looked up to them as the fathers of this Afrobeat genre. Also, the people in EMEFE have stuck with the band for four years … it really is a community between the three bands."
The versatile drummer, who also plays the bass guitar and keyboard, attributes his instrumental fervor to his musical family. His father, Leif Arntzen, a renowned trumpeter, speaks fondly of his son's musical talent.
"When I first heard him hit with EMEFE and their new songs in those early performances, I knew he was doing something that he truly felt at home with, relaxed and swinging [with] those rock infused Afrobeat," Leif Arntzen said. "He's experimenting all the time, seeing what makes his audience tick, what moves the band forward musically."
Lenny Pickett, musical director for "Saturday Night Live" and current Steinhardt saxophone faculty member, is one of Arntzen's former professors. He sees promise in the musician.
"He takes his drumming very seriously and was already an accomplished player before he attended NYU," Pickett said.
Even after he graduates, Arntzen said he will continue to spread the message that music is all about community.
"I hope to be someone who facilitates the making of music, who brings people together through it," Arntzen said.
A version of this article appeared in the Thursday, April 25 print edition. Utpala Menon is a staff writer. Email her at [email protected]